How to Download Youtube Videos without any software? YouTube is the biggest video sharing site from one of the Google services. Daily thousands of new videos are uploading and lack videos are playing online regularly.
This is the simple tutorial on How to Download youtube videos online without software. Some of the software developers are developed desktop applications to download these videos into computer hard disks.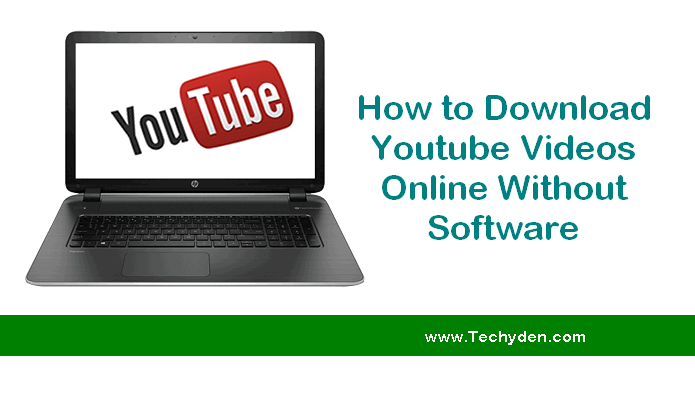 Some video players are supporting online video playing modes also like VLC media player.
Due to some reasons like using low configuration PC or low space in Major drives or installed excessive bloat software or crashing of existed YouTube downloading tools, we can not download YouTube videos into your PC.
I fed up with the YTD (YouTube Downloader) and IDM (Internet Download Manager) software. So I started searching for methods to download YouTube videos without installing any new software or tool in my PC. I found a few technical tips online.
So, this tutorial explains how to download YouTube videos without any software or any plugin.
How to download youtube videos without any software?
---
This is the simple and easiest way to download YouTube videos online without Software. Just follow the steps carefully.
Step 1: Open Youtube and select the Video
Step 2: Copy the video URL. The URL will look like this.
Step 3: add "ss" between 'www.' And 'youtube.com'.
Step 4: Press Enter. Now youtube video page will be redirected to the web application site "savefrom.net" site.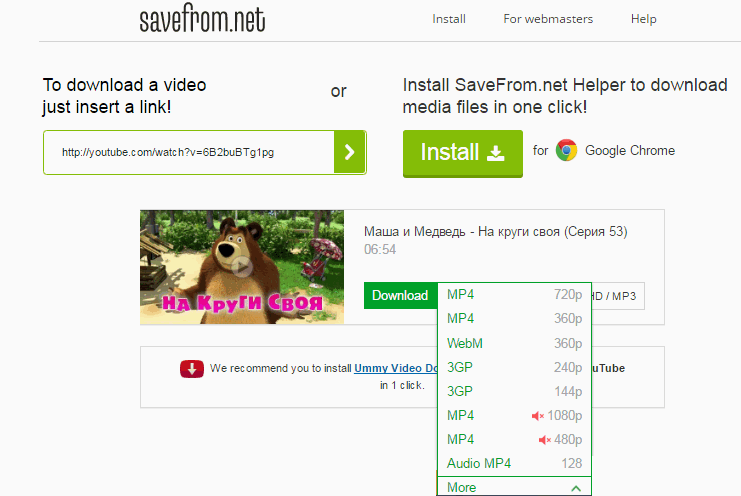 Step 5: Now choose the video resolution available with the video by just clicking on the right side of the web page. The download will be started automatically and within few seconds to minutes, the video is available on your PC hard disk.

Conclusion
So YouTube lovers, you must uninstall the software which is not using and demo games. Your PC performance will be better to play and Download Youtube Videos Online Without Software.
The above method is the easiest method to download videos within a few clicks, Download and Save Video. Enjoy
Please share this article with your friends through social media like Facebook, Twitter and Google plus. Thank you