Many of us were not new to WhatsApp. Many use WhatsApp for personal messaging and some use Whatsapp also for business purposes.
In that case, it is so irritating to see official business along with personal messages. Here Double WhatsApp method is very helpful.

Then what shall we do? Most of us think to use a new mobile along with the other which is another headache.
Here, to avoid this problem, there is a good way to separate our business chats from our personal ones. It is just to install two WhatsApp accounts on a single Android mobile.
So what should we do to have two Whatsapp apps in a single Android mobile? Other than opting for another mobile for separate Whatsapp, there are some methods many prefer.
Here are two methods to have double Whatsapp.
The one thing that should be remembered while going to these procedures is that using double Whatsapp is not an official one.
Even though it is not official, it is not that this trick must not be used. To say, it is one of the good tricks of using Whatsapp.
How to install double Whatsapp?
Method 1: By using OGWhatsapp
Before following this step you should have a backup of your data which will be useful for your old WhatsApp after installing the double Whatsapp in your Android mobile.
Step 1: Clear Cache Data
In the first step, you need to completely remove all the Whatsapp data in your mobile. To do that first you need to…
Go to the settings in your mobile
Locate the apps option
In the apps, settings search for Whatsapp and tap on it
Then tap on clear data option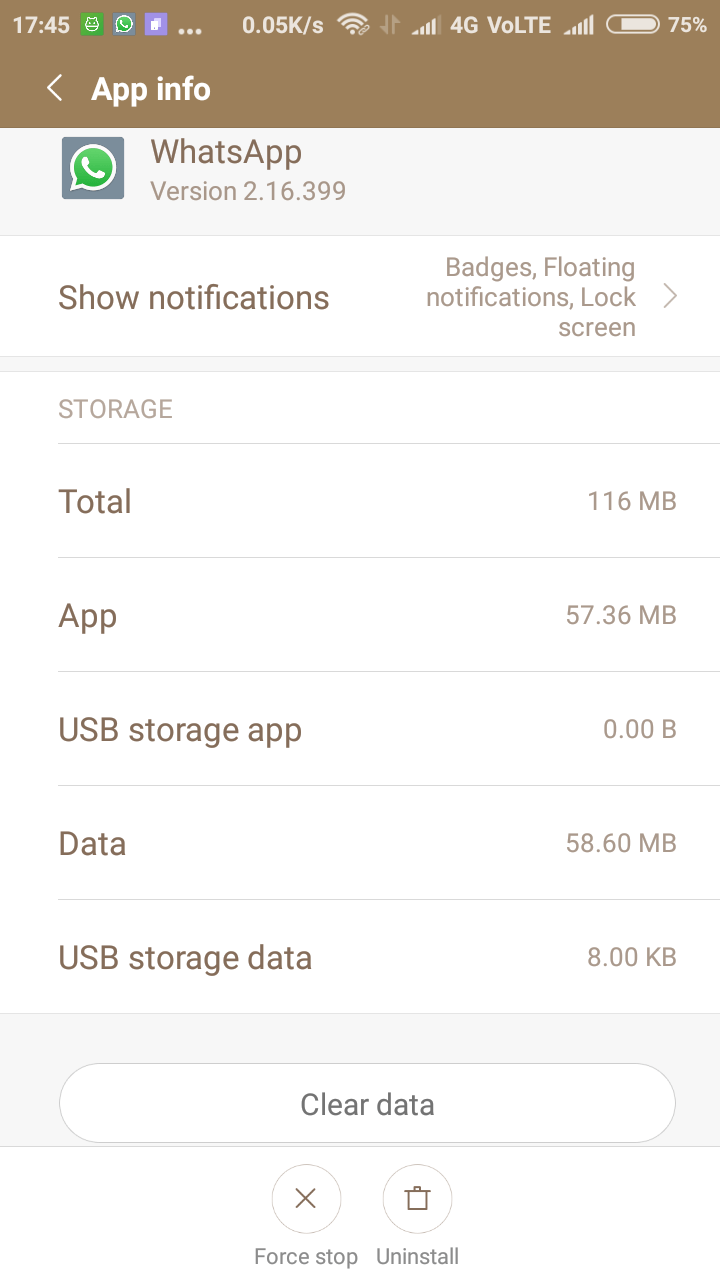 It should be remembered that we should not uninstall the old Whatsapp app directly without clearing the data. This may cause malfunctioning of the new Whatsapp.
Step 2: Rename Whatsapp folder
In this step, you need to search for the WhatsApp back up in your storage. After navigating you will find a folder named 'Whatsapp' in the storage. Now you need to rename the folder as 'OGWhatsapp'.
After renaming the Whatsapp folder, uninstall the Whatsapp app from your mobile.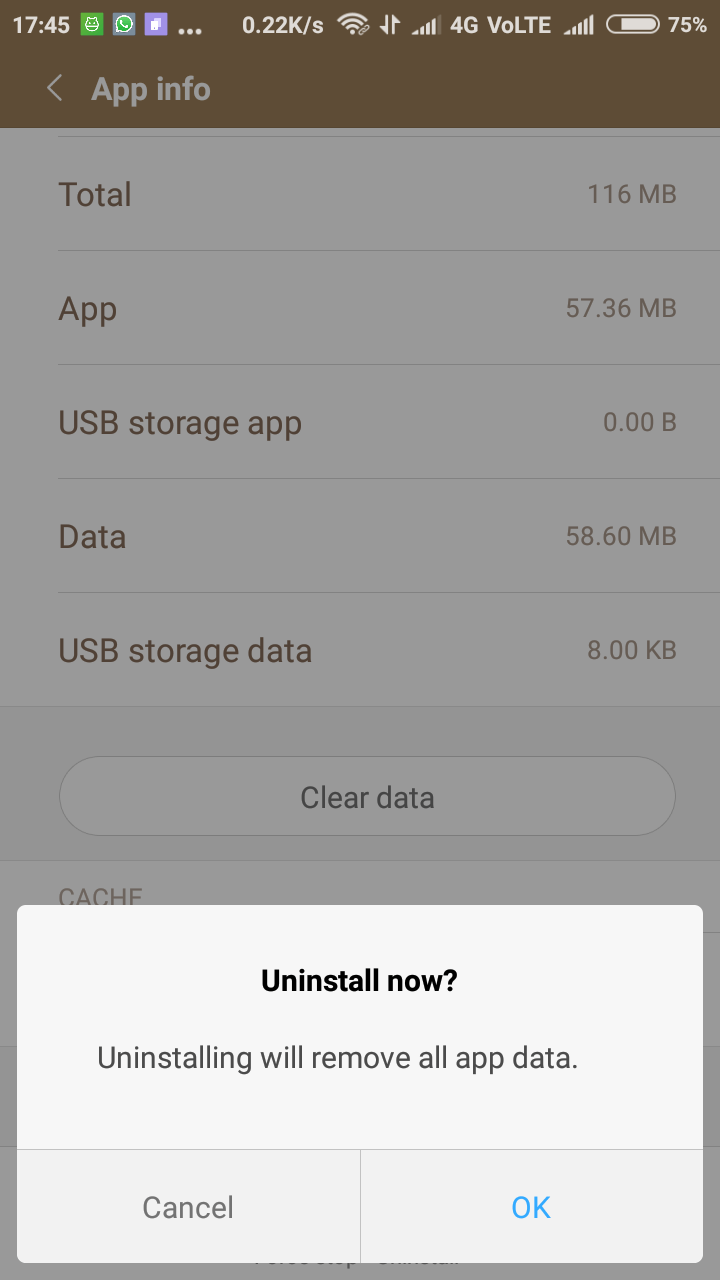 Step 3: Download OGWhatsapp
After that, you need to download the OGWhatsapp.
Install the OGWhatsapp to your android mobile. Then it will ask for the mobile number. In this case, you need to enter your old Whatsapp number.
It should be noted that you should not use your new number for OGWhatsapp. If you register with the new number then this procedure does not work.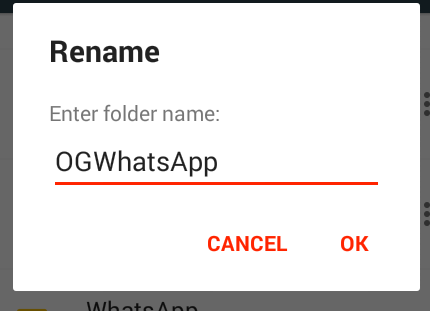 Step 4: Activate the App
Now that you have successfully installed your OGWhatsapp, download the original Whatsapp from the play store.
Register the Whatsapp with the new number that you want to create your Whatsapp with.
Therefore your double Whatsapp is ready on your android mobile.
---
Method 2: By using parallel space
Although you can use parallel space for double Whatsapp, it is not just for Whatsapp. By using this application you can just duplicate the original app and can use multiple accounts in the same android device.
So here is the procedure of how to use parallel space for double Whatsapp for your android device.
Step 1: Download Parallel Space App
In the first step, you need to download the Parallel space app. You can download the parallel space app from the play store or some other app providers. After downloading the parallel space app, install it in the device.
Step 2: Open Parallel space app
After installing the parallel space app, enter into the dashboard of parallel space. In the parallel space, you will find the available apps on your android device. Obviously, you need to locate the Whatsapp.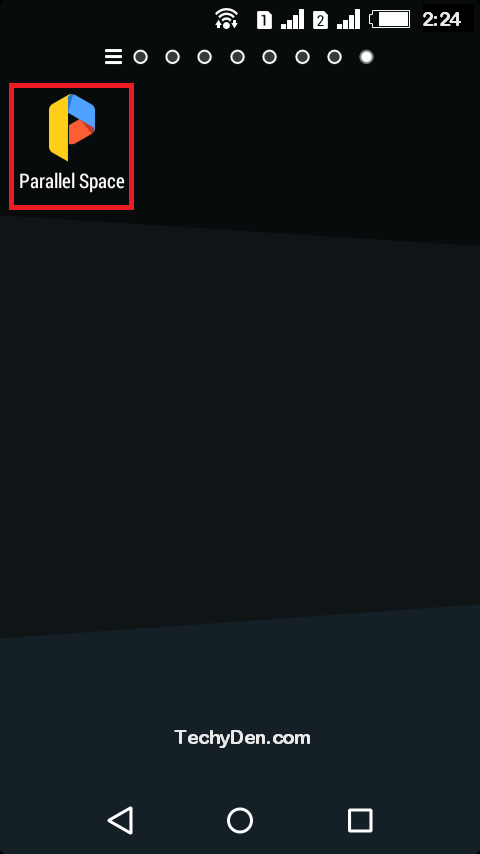 Step 3: Accept the App permissions
In the parallel space, the dashboard clicks on the '+' button at the bottom and it will show you the list of apps and in that select the Whatsapp.
Then it will ask permission from parallel space.
Once you accept your double Whatsapp will be created.
One in the device and the other in the parallel space.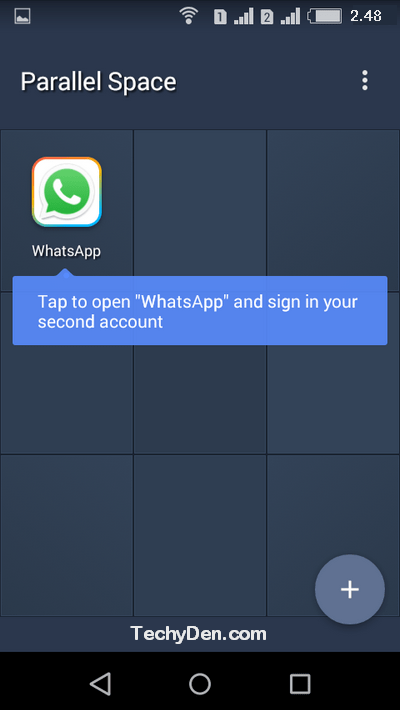 Step 4: Verify your Mobile Number
Now open the Whatsapp in the parallel space. It will ask you to register with a mobile number. Then register with the new mobile number which you want to create your new Whatsapp account with.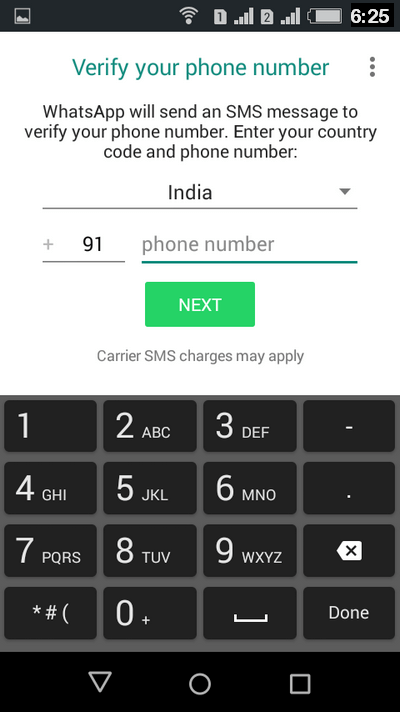 Finally, your double Whatsapp is ready to use.
Conclusion
Even though there are some more methods to use double Whatsapp in the android devices, the above mentioned are the best ones.
Many prefer to use double Whatsapp using the above-mentioned methods.
We should be careful while creating a double Whatsapp. Because sometimes creating double Whatsapp in the same device may lead to blocking of old Whatsapp account.
For some android mobiles, these methods may not work. For that kind of android device to have Double Whatsapp some rooted apps are available.
For that, you have to root your mobile beforehand. In many cases, the above-mentioned methods will work.