As we have early discussed in another article there are some virtual reality apps that give us an illusion of being in a realistic world. Other than those apps you can directly have virtual reality headsets to become a part of the virtual reality world.
In recent years, virtual reality has gone to a much-unexpected range. So are the virtual reality headsets. Once the concept of virtual reality has started products like virtual reality headsets, Google cardboard and oculus rift, etc., came into existence.
People are much interested in having new technologies. Hence these are very much accepted by the people.
These days many 3D virtual reality headsets came into existence. These headsets do need any extra software. You can simply connect the jacks of the virtual reality headset to the phone or any other device. There are virtual reality headsets for android, and also virtual reality headsets for TV
Best virtual reality headsets under 3000
You can get high-quality virtual reality headsets below 3000. There are some best virtual reality headsets listed below that are at reasonable rates to be afforded.
1. Procus Pro VR headset
The Procus Pro VR headset is a very good VR headset. In this the headphones are inbuilt. In this VR headset, you can view videos directly on YouTube and even you can view videos from Proclus's official website.
If you connect the device to your mobile or PC you can directly view the videos and pictures from the system.
The inbuilt headphones give you an immersive sound and 3D vision. You can control the volume of the device with a single key integration.
The control can be done by the inbuilt touch button. The quality is also very good.
---
2. RoboTouch VR PRO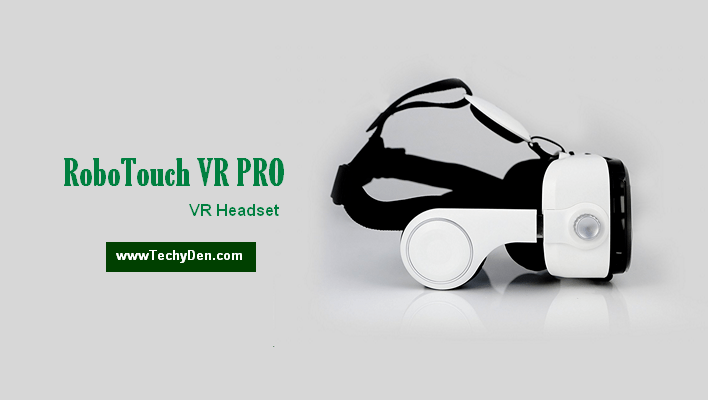 This Roboouch is also integrated with inbuilt headphones that give you immersive sound and 3D vision. External magnet sensors and Bluetooth devices are not needed to control this device. The control can be done by a one-key control system.
The pixel's quality is so good that the visualizations make you feel that you are in the world of wonders. The material quality is also good.
---
Best virtual reality headsets under 2000
Below listed are also some best Virtual reality headsets under 2000.
3. AuraVR PRO VR Headset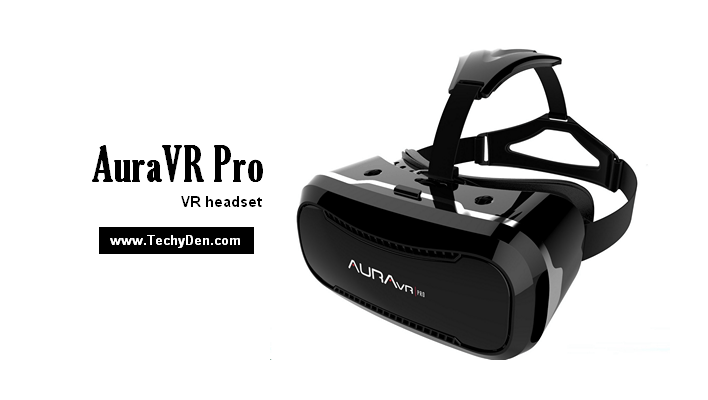 The Aura VR Pro Headset is made of the finest plastic. This gives the device good looking and also makes the device durable. This device comes with an auto-adjustable lens. That means you can adjust the distance between the screen and the retina. You can also vary the distance between two lenses.
By this, you get the best experience of virtual reality. This headset is a reasonable price for its quality. The quality is improved and comes with good pixel clarity.
---
4. Truvision Pro Virtual Reality Headset
The Truvision is inspired by Google Cardboard, Samsung Gear VR, and HTC Vive. Even though, it is made with much more quality.
This device gives you a good immersive 3D experience. Eye safety and viewing comfort are integrated into the device. You can adjust the comfort with sliders at the side of the device. No need for external Bluetooth devices.
---
5. IRUSU MONSTER VR Headset
This Irusu monster VR Headset comes with the biggest 42MM HD Resin Lenses. This makes you feel a wider screen of theater views than any other VR Devices.
The Quality of this VR Headset is also increased. A magnetic clicker comes along with the device. This can be used to control the device when connected to mobile.
This device can be used with very few external controls. Even though, you can make this possible with the magnetic clicker.
---
Best virtual reality headsets under 1000
Some of the best Virtual reality headsets under 1000 are listed below.
6. MI VR Play
The MI VR headsets are developed by MI developers. This VR headset works with Google cardboard. Unlike any other VR headset, this has a two-way zip making your mobile hold perfectly on the device.
By using this device you can have a limitation less viewing of videos. The experience is so good that even at a low price these VR Headsets give you a perfect quality Virtual reality.
---
7. VR Box
This is another best Virtual Reality headset available at a cheaper price. Even though the price is less it has many features than any other VR device.
This device comes with an adjustable spherical lens. The T-shaped straps are provided to adjust the size of the device. By this, it is suitable for everyone from children to adults. The anti-dust design makes the device dust-free. It stops the entering dust particles by the front cover. This is compatible with android and also IOS.
---
Conclusion:
These Virtual reality headsets are available in all most all markets. If you have not experienced Virtual reality using these Virtual reality headsets, it's time to buy one. Select a device that suits your price and start using it.
These virtual reality devices come with much more quality features making it possible to have a very good virtual reality experience. There is also a virtual quality device that is under 1000 Rupees.
Get the device that you can afford and start having the experience of virtual reality at your home.