YouTube Music Adds Podcast RSS Feed Integration for Enhanced Listening Experience
YouTube Music, Google's dedicated music and podcast streaming service, has introduced support for RSS feeds to allow users to follow their favorite podcasts directly in the app. This new feature represents a major upgrade to the YouTube Music platform that could make it more competitive with other top podcast platforms like Spotify. Now YouTube Music Adds Podcast RSS feed integration now.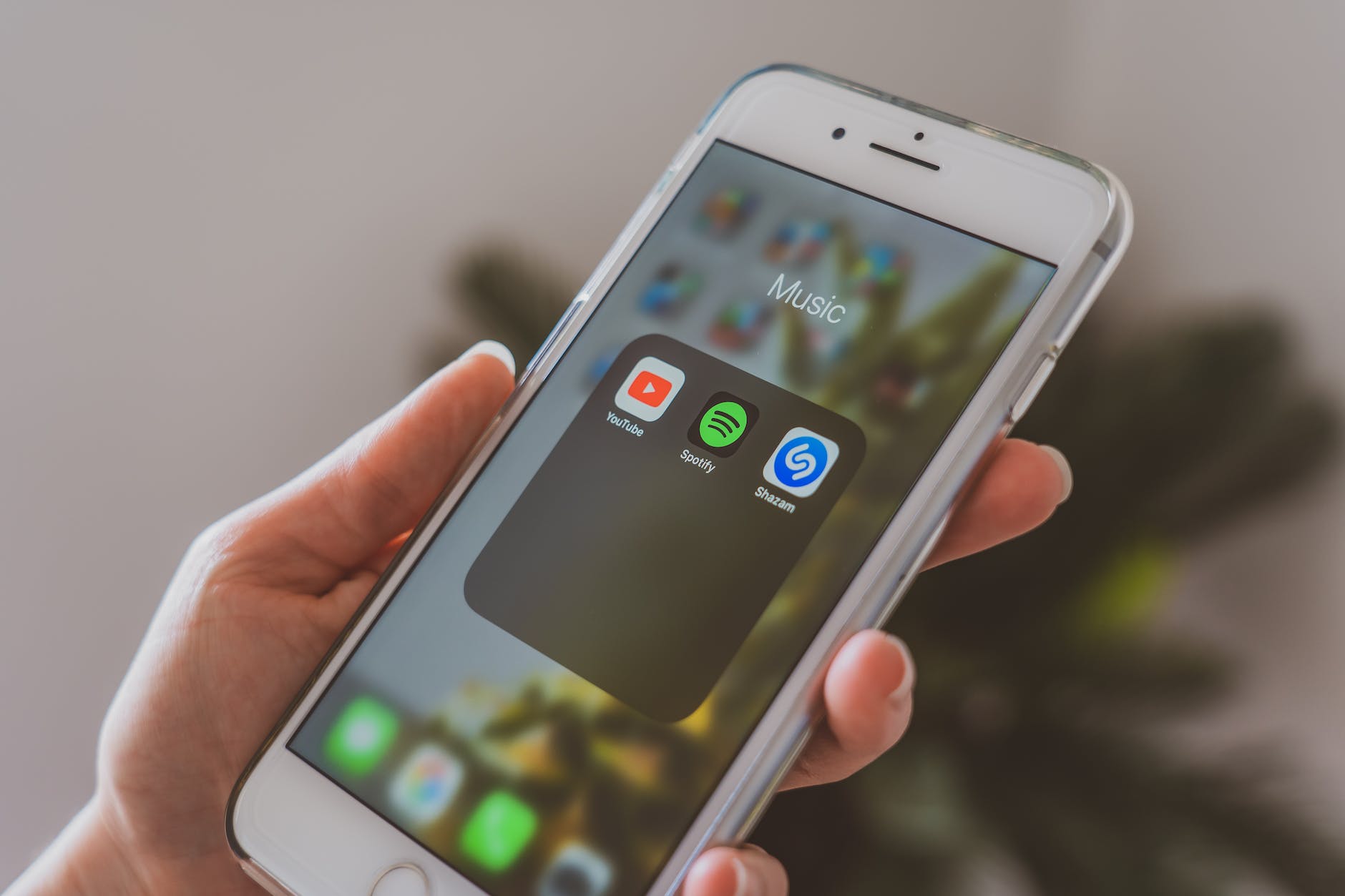 YouTube Music Adds Podcast RSS Feed Integration
According to an announcement from YouTube, YouTube Music users can now add podcast RSS feeds to their library for seamless access to new episodes as soon as they are released. The RSS integration will work on both the YouTube Music website and mobile apps.
Once a podcast RSS feed URL is added, new episodes will automatically appear in the Listen Now and related playlist sections of the YouTube Music app. Downloads will also be automatically handled so episodes are readily available for offline listening.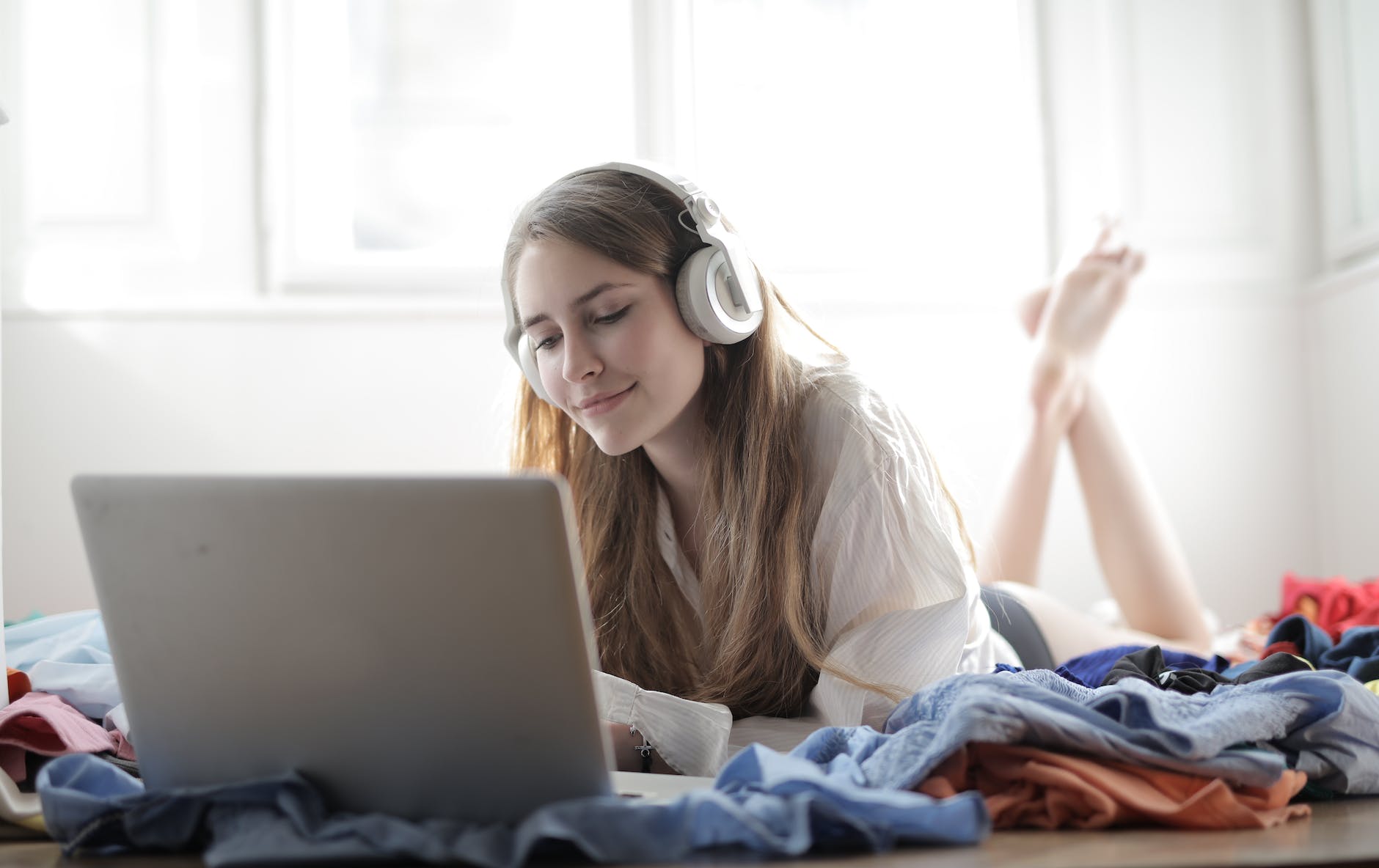 "With RSS support, YouTube Music offers listeners a true one-stop-shop for all their audio needs," said T. Jay Fowler, Director of Product Management at YouTube. "Fans can get music and podcasts in one place while creators can reach a massive new audience on YouTube Music."
This update brings YouTube Music into closer parity with Spotify, which has offered podcast RSS subscriptions for some time. It could make YouTube Music more enticing for podcast fans who want a seamless experience between music and podcasts.
The podcast RSS feed integration is launching first in the US starting today and will expand to other countries soon. It is available for both Premium and free users of the YouTube Music platform.
For podcast creators, this represents a major new distribution channel to reach YouTube Music's large user base. And for listeners, it provides enhanced utility for YouTube Music as a podcast destination. This release highlights YouTube's commitment to offering a best-in-class listening experience encompassing both music and podcasts within a unified app.
Hits: 782