Are you looking for better Web hosting for your online business? Here we explained a few basics of web hosting and its type.
Online presence is very important when it comes to the business world. Most of the businesses are operating on the internet to reach out to a wide range of customers.
So, the same is true for your business also. You need to create an online presence for your business. For this, getting a website is the best method. A website is a collection of files and information.
To start this, you need to store those files in the form of text, images, script files on the webspace.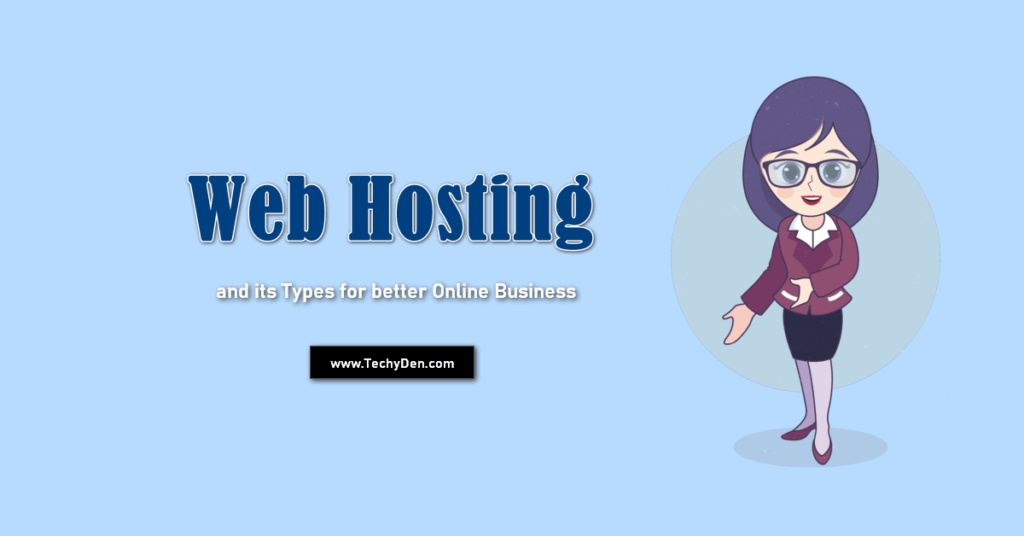 So, the files need to be stored at some place, which requires space. Also, the files need to get away to make them accessible to other users, connected to the web. And for this, the web servers are very important.
A web server, through hosting, performs all these important functions.
So, it is important to pick a web hosting to land your business online.
You need to choose the best and reliable method, suit your all needs and preferences, most importantly budget.
The right choice of web hosting depends on the size and complexity of a site. Technical expertise and resources also play an essential role in choosing the right hosting company.
What are the types of Web Hosting?
---
Three types of popular web hosting services are available. They are Dedicated, Shared, and VPS web hosting.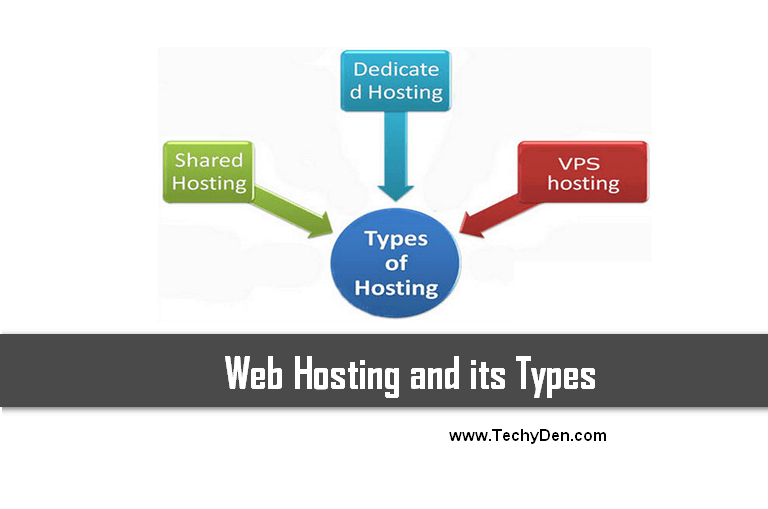 1.
Dedicated hosting
With this method, there is a web server, which is devoted completely to your website.

Hosting Dedicated Servers

are very good.
Dedicated Web Hosting Solution is very good.
You can get your own server or pay someone else to get access.
The server is entirely provided to your website so that you can get full control over its administration and use.
With this method, you can manage different aspects of your website.
While choosing the server, you need to make sure that the server is reliable, stable, well structured and maintained to manage the heavy traffic of visitors.
2.
Shared hosting
It is also known as virtual hosting. It is defined as the process of hosting of numerous sites on the single and same server.
In shared hosting, the web hosting service provider offers the user storage space and the accessibility of files using the internet.
A business, which is not having own technical staff members or is not technically sound, this type of web hosting is a perfect option.
Shared hosting has less cost as compared to other types of hosting. This is because there is an efficient use of the resources in this type of hosting.
3.
VPS hosting
VPS stands for Virtual Private Server. In this type of hosting method, there is something of a traverse between shared and dedicated web hosting techniques.
This type of hosting includes a dedicated server being shared by numerous users.
With this method, users must share the resources and features of the server, but the space of the server is strictly segmented into allocated amounts so that a server can offer the dedicated amount of space to a particular user.
This hosting method provides a user several of the control of a server, a dedicated one without the large-scale venture in a server. This type of hosting offers limited resources and features.
Here are the few webs hosting companies that are offering great support by providing web space with unlimited bandwidth features.
Personally, I strongly recommend these hosting services. because I am using these servers personally for a few years. They are
| | | | |
| --- | --- | --- | --- |
| Web hosting | Plans and Pricing | Offer | Action |
| HostArmada | $3.95 per month | 70% Off | Grab Now |
| A2Hosting | $3.95 per month | 72% Off | Grab Now |
| BlueHost | $3.95 per month | 60% Off | Grab Now |
| iPage | $1.99 per month | 82% Off | Grab Now |
The above-mentioned are different web hosting services. You can choose any of them to suit all your site needs and budget.