What is Techy Den?
Techy Den was started in September 2015 by Satish Kumar Ithamsetty (SKI). Here 'Techy' means Technology and 'Den' means "The place for Sharing secrets with the World". So the name was selected as TECHY DEN. Basically, Techy Den is a newly launched technology blog from India. TechyDen is my future dream tech blog.

What about the Founder

?

This is one of the blogs from Satish Kumar Ithamsetty's (SKI) blogging desk. His First Tech Blog was started on 25th February 2012.

"Our main motto of this blog is to share the latest technology news, tutorials, useful android apps, and much more technical stuff.

In Techy Den, You will get Smartphones reviews, Windows tips, the latest Gadgets, etc., and more tech information.

My mission is to clear most of the questions to rise from tech enthusiasts.

The TechyDen was started in September 2015 on the occasion of my daughter's birthday.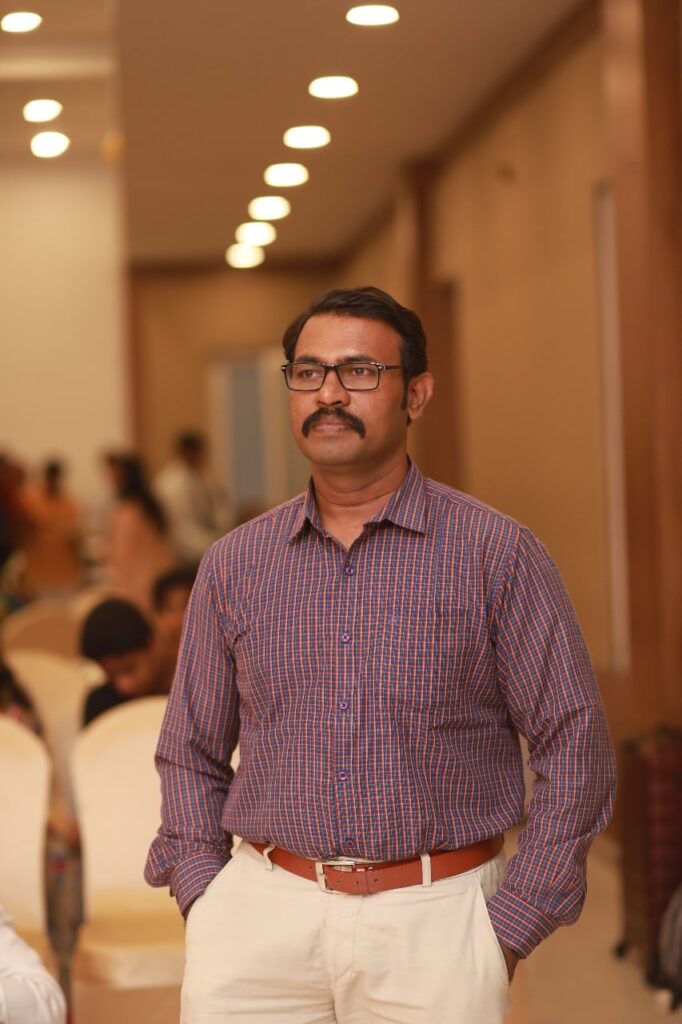 Recently I established a new Blogging office chamber to connect the world 24×7. I hope this communication is very helpful for all Techy persons and Bloggers also.
In fact, in 2009 I have opted to make money online. But I was inspired in this journey by communicating with hundreds of bloggers and techy persons, I have decided to settle in this blogging career as a Full-time blogger.
Now I am a full-time blogger from Kothavalasa, Vizianagaram, AP (India).
Managing blogs by writing articles on niches like Blogging, Biology, and other small niches in testing. Basically, I am a biology teacher and technology enthusiast. I started my blogging career in August 2009. I am much more interested in learning new things from the web.
About Education
I completed my Postgraduate (M.Sc.) in Biochemistry from Vignan University (Vignan School of PG Studies), Guntur.
After my PG, I continued as a lecturer in Degree colleges and Asst Professor in P.G.Colleges up to 11 years. But "my aim is to connect my student with this tech world".
With this smart idea, I have entered this blogging career. Now thousands of biology students are following my biology blogs and getting the resources and latest information every time.
Follow Techy Den here
If you are a technology lover you can become a part of our community by joining us at:
Thank you so much for your interest to know about us. Contact us at [email protected] if you need any further information!
Have a good day 🙂
Regards,
Satish Kumar Ithamsetty,
Founder of DigiStroma and TechyDen
www.TechyDen.com
Email: [email protected]
Catch him on Facebook | Twitter