How to create Photo albums with Muvee Photo Creations?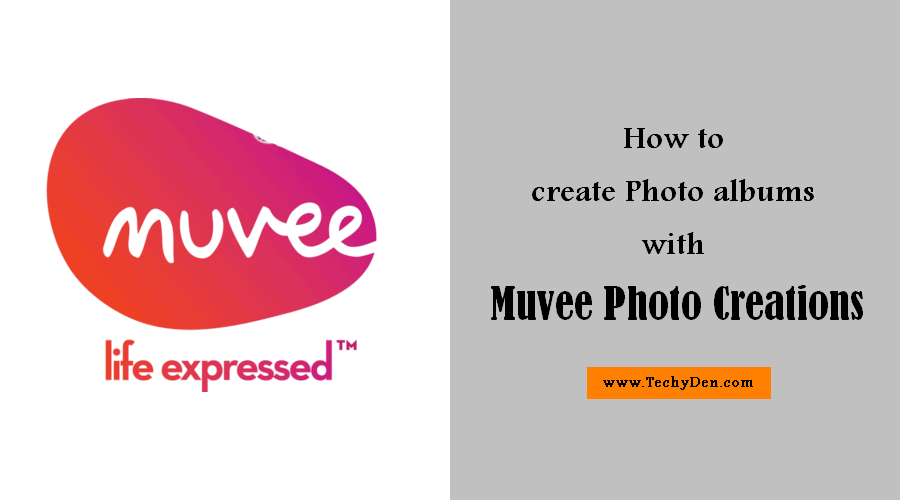 I like photography, and I'm quite sure that any person with photography as a hobby, would like to create a custom calendar with his own photos, or a greeting card, a photo book, a gallery wrap or why not a wedding album?
As mostly you need a specific software for each of the projects mentioned above, but Muvee Photo Creations comes with a complete solution with all the features that you need.
Photo albums with Muvee Photo Creations
Muvee Photo Creations is very easy, and you can create all that you need, even from the first usage of the software! You just select what do you would like to create, and the Wizard will take you through all the necessary steps to get a splendid result.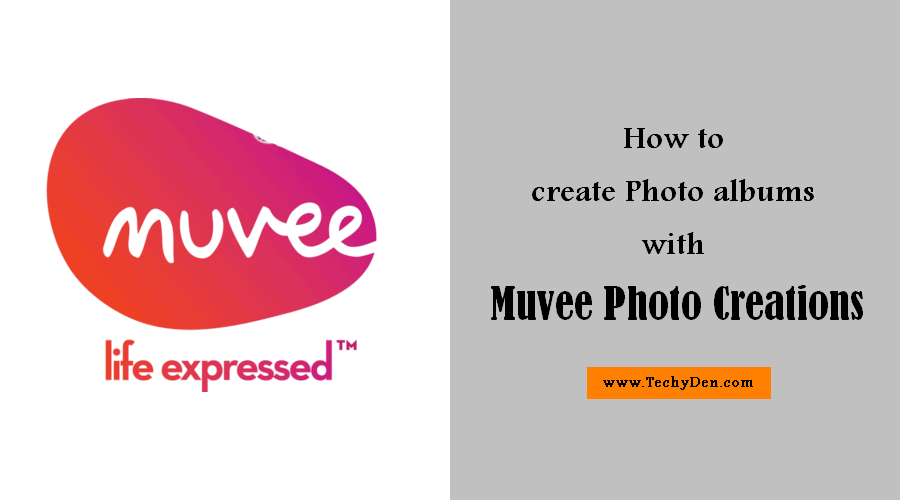 When the Wizard is done, you can still edit with ease whatever you want in your project, add new photos, new pages, more text, change the fonts, sizes, color, and of course to change the order of photos.
Also in the calendar Wizard, you can add specific dates and their description, or you can select the religion and the important holidays will be added to your calendar.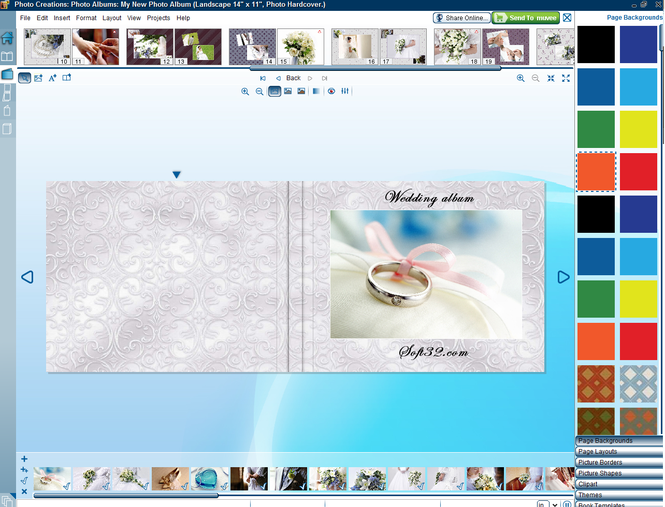 Muvee Photo Creations is free to use, and all the features are working great.
But, if you don't buy a license key, you won't be able to print your documents or to export them as PDF's or JPG's…With the free version.
You can only print your projects at Muvee.com, and they will deliver the printed albums or calendar or whatever you do, to your home.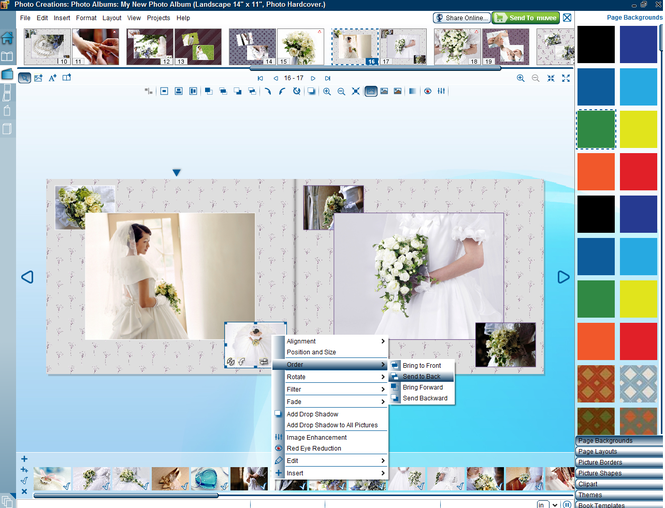 Pros
Easy to use, to manage photos layouts, to insert texts, fully customizable albums, and calendars
Cons
The standard image size cannot be zoomed-out, not so many templates for photo albums.
Conclusion
It's very easy! It has never been easier to create a photo album, a custom calendar with your family photos, or a paper to wrap a box. As I mentioned before, the software is free, but you need a license key to print your work at home. Get the Muvee Photo Creation tool now.