Google Maps: Navigating the World with Ease
In today's digital age, Google Maps has become an indispensable tool for millions worldwide. Whether looking for directions to a new restaurant, exploring unfamiliar cities, or planning your daily commute, Google Maps provides a reliable and intuitive platform to navigate the world. With its continuous evolution and innovative features, the Maps has revolutionized how we navigate our surroundings.
Introduction to Google Maps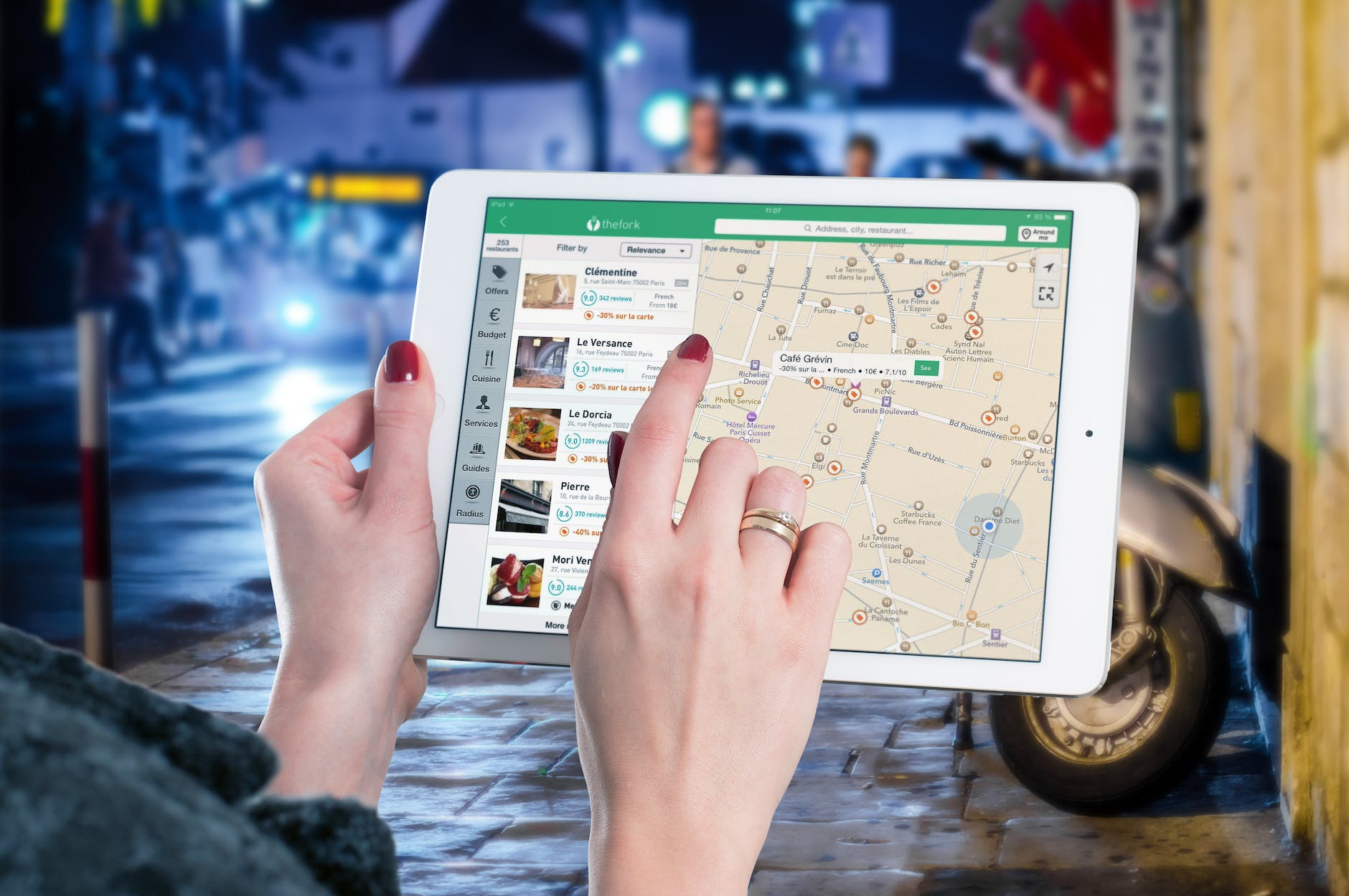 Google Maps is a web-based mapping service developed by Google. Launched in 2005, it quickly gained popularity due to its user-friendly interface and comprehensive map coverage.
Initially focused on providing basic directions and satellite imagery, the Maps has expanded its functionality to become a comprehensive mapping and navigation tool.
Evolution of Google Maps
Since its inception, Google Maps has undergone significant advancements. Initially, it served as a mapping service for desktop users, allowing them to explore locations, obtain driving directions, and view satellite imagery.
However, with the rise of mobile technology, Google recognized the need for a more accessible and convenient mapping solution.
Key Features of Google Maps
a. Real-time Navigation and Directions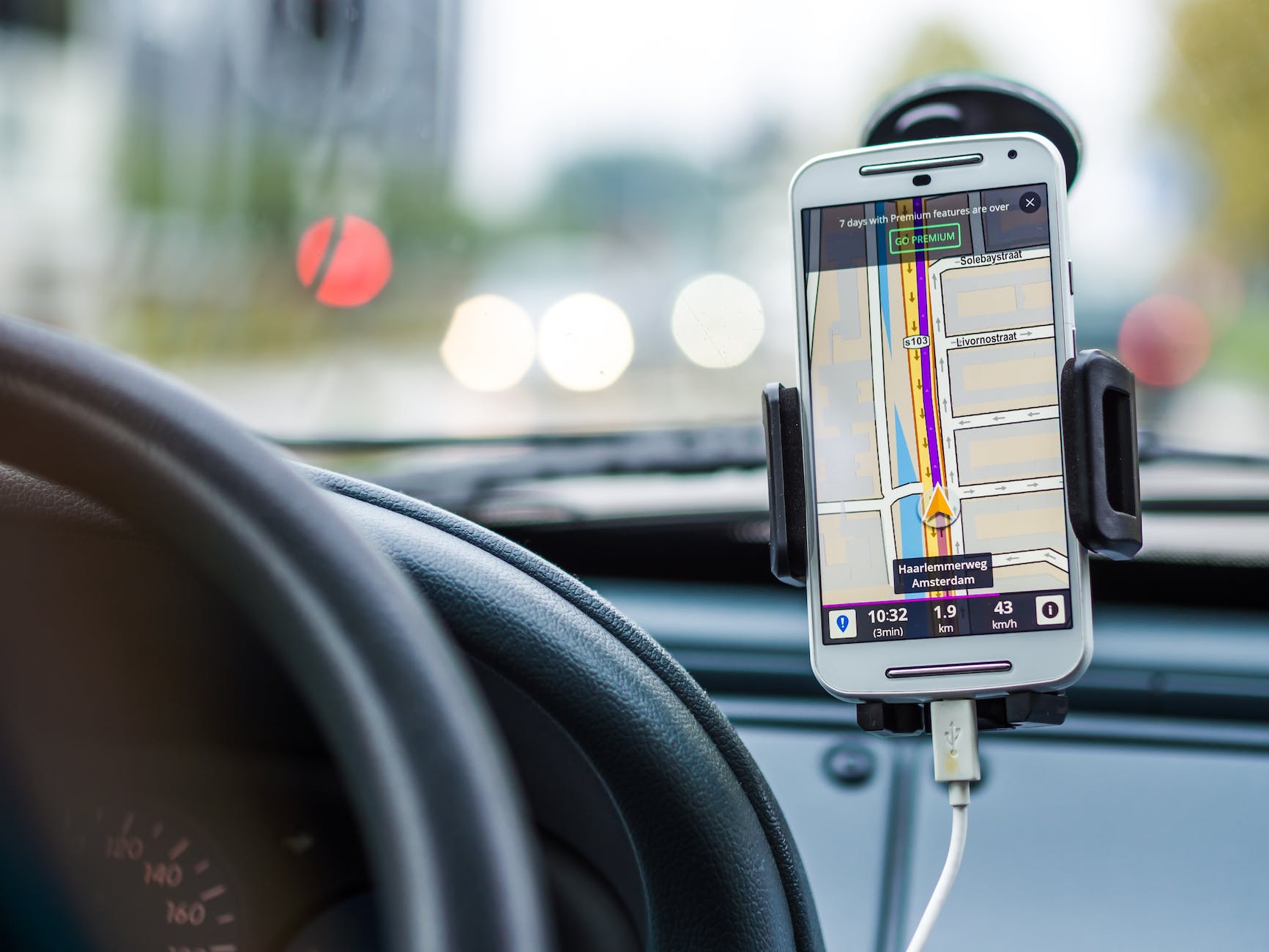 They offers accurate and up-to-date navigation instructions, ensuring users reach their destinations efficiently. It provides real-time traffic information, alternative routes, and estimated travel times.
b. Street View
With Street View, users can explore panoramic street-level imagery of various locations worldwide. This feature allows for virtual exploration and helps users familiarize themselves with their surroundings before visiting a place.
c. Explore Nearby Places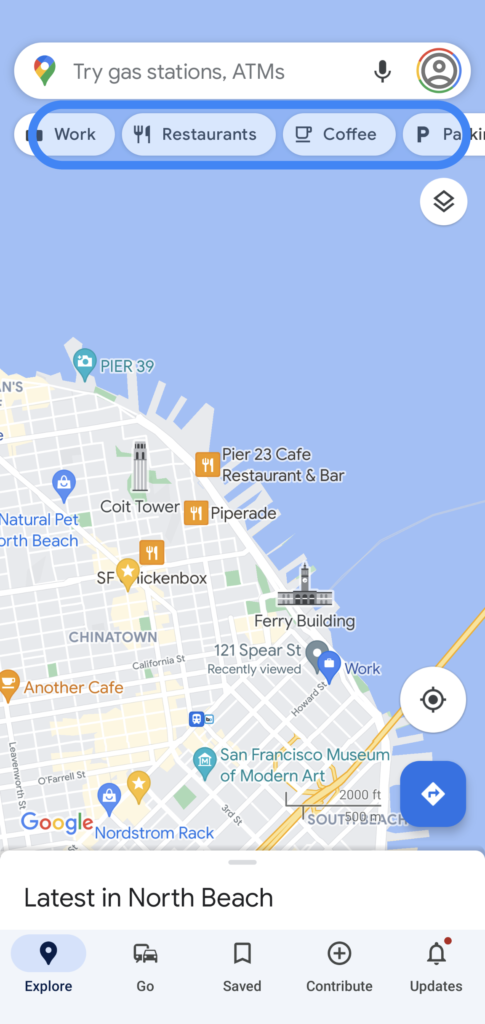 Google Maps lets users discover nearby points of interest, such as restaurants, cafes, hotels, and landmarks. Users can make informed decisions about their destination choices with detailed information, ratings, and reviews.
d. Public Transit Information
Google Maps offers comprehensive information about transit routes, schedules, and fares for public transportation users. It simplifies the process of navigating cities using buses, trains, and other public transit options.
e. Local Business Listings
Google Maps has become a vital platform for businesses to showcase their locations and attract potential customers. By listing their business on these Maps, companies can enhance their online presence, improve visibility, and connect with local customers.
4. How Google Maps Uses SEO
Google Maps leverages various search engine optimization (SEO) techniques to provide relevant and accurate user results. Here are some ways the maps utilizes SEO:
a. Optimizing Business Listings
Businesses can optimize their Google Maps listings by providing accurate and up-to-date information, including business name, address, phone number, and website. This optimization helps businesses appear prominently in local search results.
b. Utilizing Keywords and Descriptions
Including relevant keywords and descriptive content in business listings and Google Maps profiles can improve visibility and attract users searching for specific products or services.
c. Enhancing Local SEO
Google Maps integrates with local search results, making it crucial for businesses to optimize their online presence. Businesses can improve their visibility in the Maps and attract local customers by focusing on local SEO strategies such as obtaining backlinks from local directories, creating localized content, and obtaining positive reviews.
d. Building Citations and Reviews
When ranking businesses in local search results, Google Maps considers the quantity and quality of citations and reviews. Encouraging customers to leave positive reviews and obtaining citations from reputable sources can significantly impact a business's visibility on Google Maps.
5. Google Maps for Mobile Devices
With the widespread use of smartphones, Google Maps has tailored its platform to offer a seamless mobile experience. The mobile app provides all the features available on the desktop version, including real-time navigation, street view, and nearby place recommendations. Additionally, the mobile app takes advantage of GPS technology, allowing users to track their location and receive turn-by-turn directions on the go.
6. Google Maps for Business
Google Maps not only benefits individuals but also offers valuable features for businesses. Here's how businesses can leverage Google Maps to their advantage:
a. Benefits of Google Maps for Businesses
By listing their business on Google Maps, companies can enhance their online visibility and attract potential customers in their local area. It is a powerful tool for reaching a wider audience and increasing foot traffic to physical locations.
b. Google My Business Integration
Google Maps seamlessly integrates with Google My Business, a free online tool that allows businesses to manage their online presence. Through Google My Business, businesses can update their information, respond to customer reviews, and gain insights into user interactions with their listing.
c. Advertising Opportunities
It provides advertising opportunities for businesses to promote their products or services further. Through targeted ads, businesses can reach users actively searching for relevant offerings in their area, increasing their chances of conversions.
7. Future Developments and Innovations
As technology advances, Google Maps remains at the forefront of innovation. Google continually introduces new features and improvements to enhance user experience and provide even more accurate and comprehensive mapping services.
Some potential future developments may include improved augmented reality integration, enhanced indoor navigation, and advanced predictive algorithms for traffic and travel times.
Frequently Asked Questions (FAQs)
Can I use Google Maps for navigation while offline?
Yes, Google Maps offers offline maps functionality. Users can download specific areas in advance and access them without an internet connection.
Does Google Maps provide real-time traffic information?
Yes, the Maps utilizes real-time data to provide accurate traffic information, including congestion, accidents, and road closures.
Is Google Maps available on both Android and iOS devices?
Yes, Google Maps is available for both Android and iOS devices. Users can download the app from their respective app stores.
Can businesses advertise on Google Maps?
Yes, businesses can advertise on Google Maps through Google Ads. It allows them to reach a targeted audience searching for relevant products or services.
Are the reviews on Google Maps trustworthy?
Users submit Google Maps reviews which can vary in authenticity. It's important to consider multiple reviews and assess the overall sentiment before making judgments.
8. Conclusion
Google Maps has undoubtedly revolutionized the way we navigate and explore the world. Its user-friendly interface, extensive features, and continuous innovation make it an essential tool for individuals and businesses.
Google Maps offers many benefits, from real-time navigation to business listings and local SEO. As technology evolves, we can expect even more exciting developments from the Maps of google, further enhancing our ability to navigate the world easily.
Now you can explore the world with ease and convenience by accessing the maps. Whether planning a road trip, searching for a nearby restaurant, or navigating through a new city, Google Maps covers you. With its extensive features, real-time navigation, and integration with local SEO, these maps has become an invaluable tool for individuals and businesses.
So why wait? Access Google Maps today and start exploring the world with confidence and ease. Don't miss out on the opportunity to discover new places, find the best routes, and make informed decisions about your surroundings. Get this features from your favorite location.
Remember, these is more than just a mapping service. It's a gateway to endless possibilities, helping you navigate the world and make the most of your journeys. Embrace the power of Google Maps and confidently embark on your next adventure.
Hits: 0
About Author
Satish Ithamsetty
Satish Ithamsetty is a versatile professional with expertise in blogging, teaching, and digital marketing. He is also a tech enthusiast who keeps himself updated with the latest trends and advancements in the field. With a passion for sharing knowledge and insights, Satish is committed to helping others succeed in the online world.