Best WiFi Routers List for Better Internet Speed in 2021
Why Best WiFi routers. The technology has been updating day by day. The one thing that is causing this much advancement in technology is the internet.
Nowadays the internet is a common thing for everybody. Everyone has computers in their houses and everyone needs internet connectivity to their computers. 
For connecting to the internet many follow various methods. As mobile tech is increasing day by day many prefer to mobile internet. But if we go through broadband gives you the best internet service.
This broadband can be given to your computers through WiFi routers.  Choose one of the Best WiFi routers for your Internet.
Before selecting the best wifi routers you should check some of the must-have a specification. We should check the brand, by which the company was developed. Check the network specifications. This device comes with a Single or dual-band wireless router.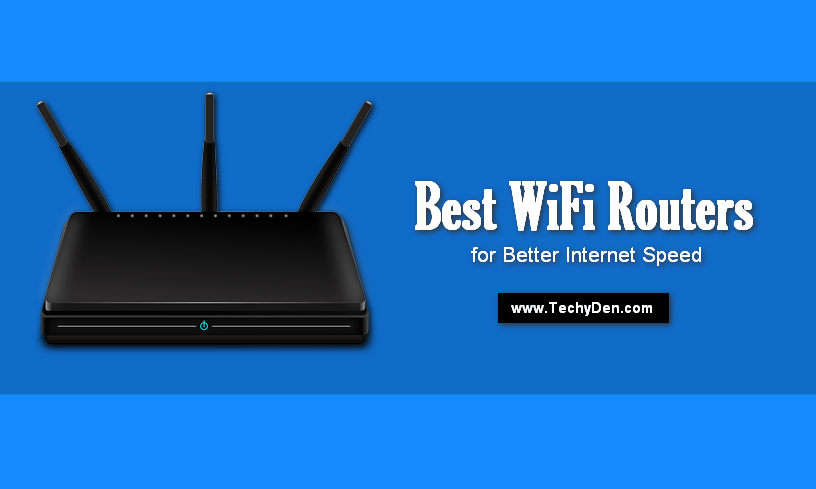 Best WiFi Routers for better Internet Speed:
If you prefer the internet for all your gadgets at your home then you are in the right place. Consider taking a wireless router for your internet connectivity. Here are 5 best WiFi routers for your broadband.
1. D-Link DSL-2750U 300 Mbps Wireless With Modem Wifi Router
The main features of D-Link DSL-2750U 300 Mbps Wireless with Modem Wifi Router are as follows…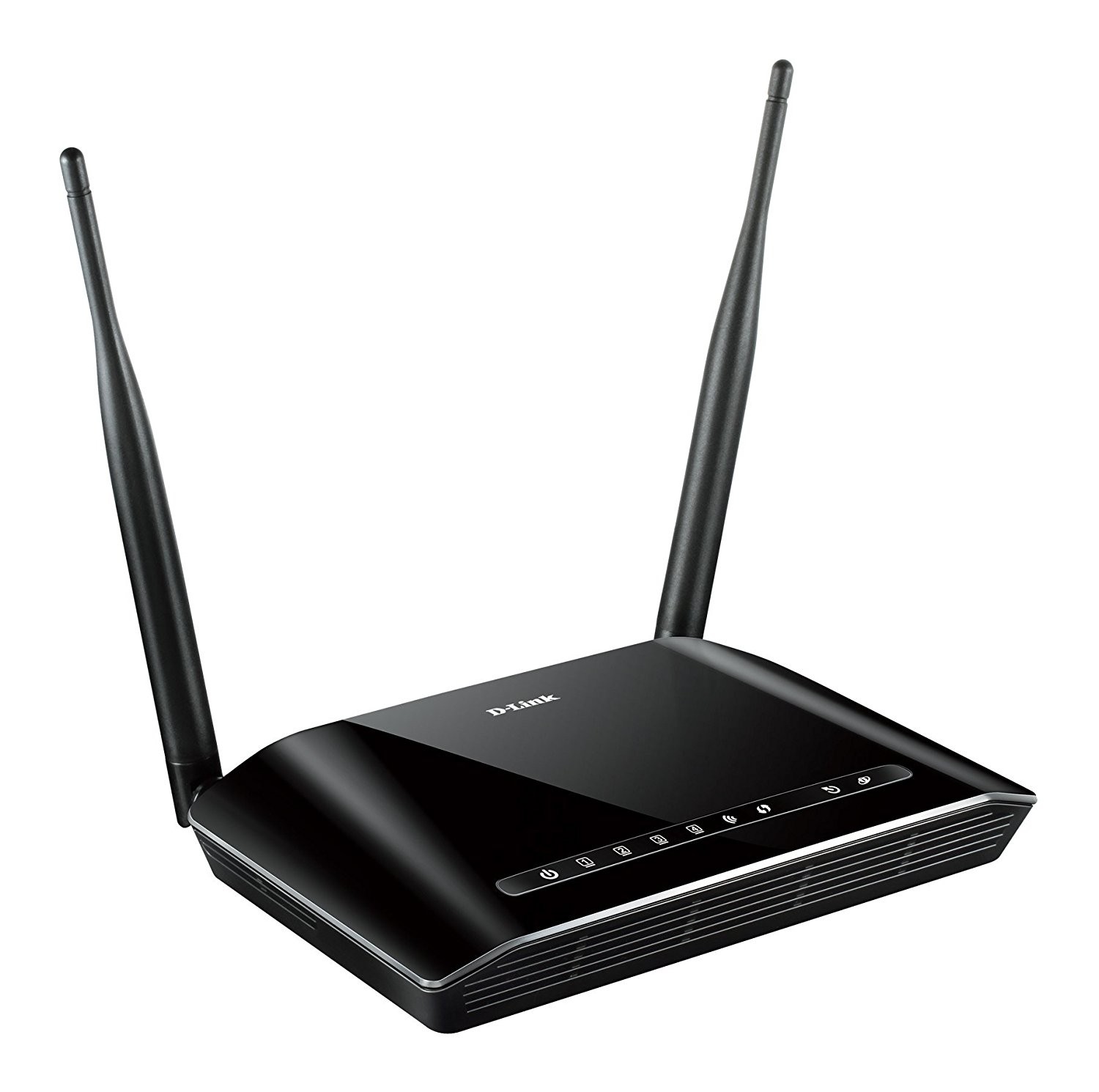 Wireless with modem
300 MBPS
External antenna
4 LAN ports
1 USB port
48 GHz frequency
33 mm height, 130 mm width
This is the best of all WiFi routers that have been shown here. This is branded under D-Link. The DSL-2750U comes with a wireless modem. The buttons on it include resetting button, WPS button, On/Off switch for wireless connectivity, Power on/off switch.
---
2. TP-LINK TL-MR3420 300 Mbps 3G/4G Routers Wifi Router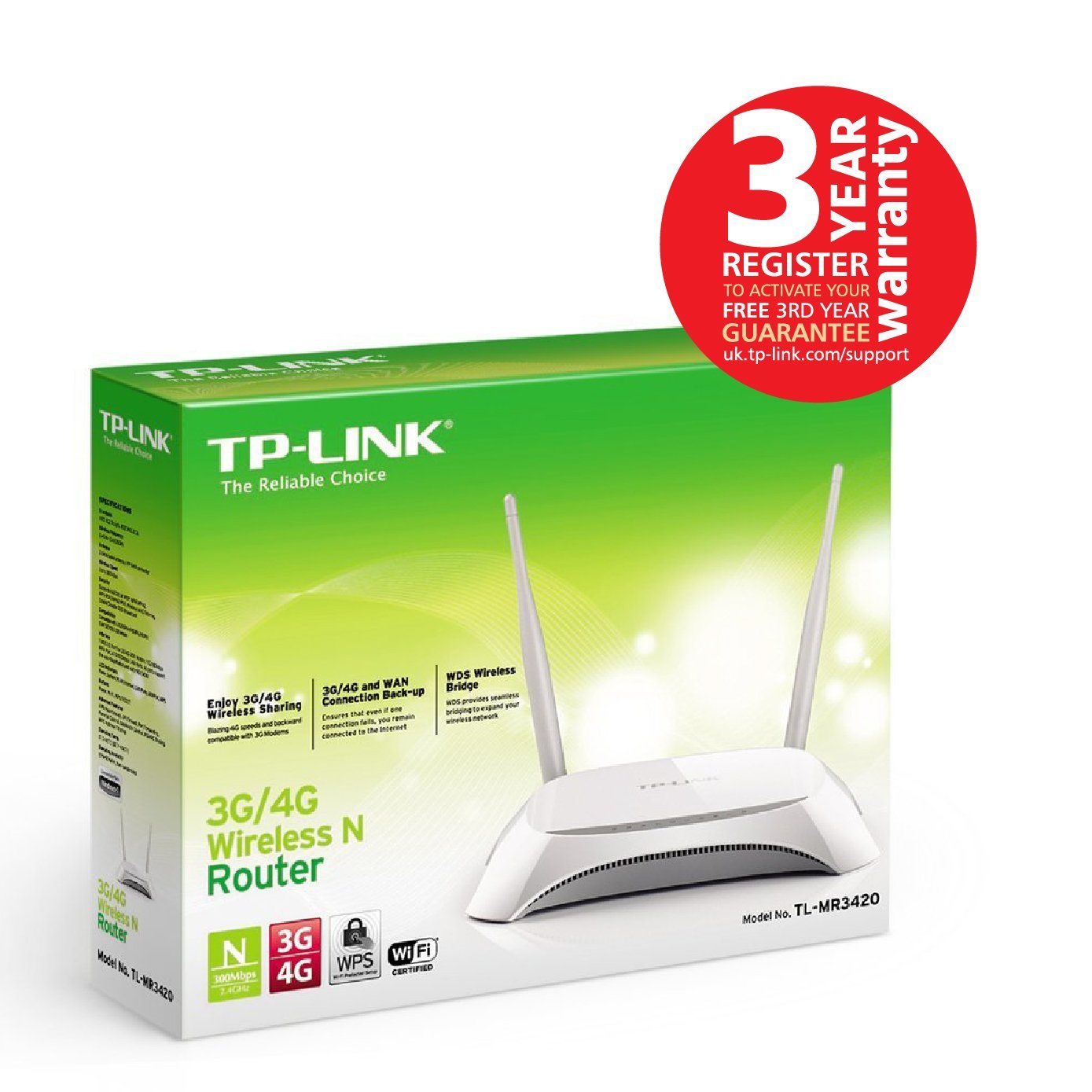 Main features of TP-LINK TL-MR3420 300 Mbps 3G/4G Routers Wifi Router are as follows…
3G/4G Routers
Wireless with modem
300 MBPS
External antenna
4 LAN ports
1 USB port
48 GHz frequency
44 mm height, 138 mm width
The TP-LINK TL-MR3420 is compatible with any of the gadgets. It has special adaptable features in any condition.
---
3. Netgear WNR614 N300 Wi-Fi Router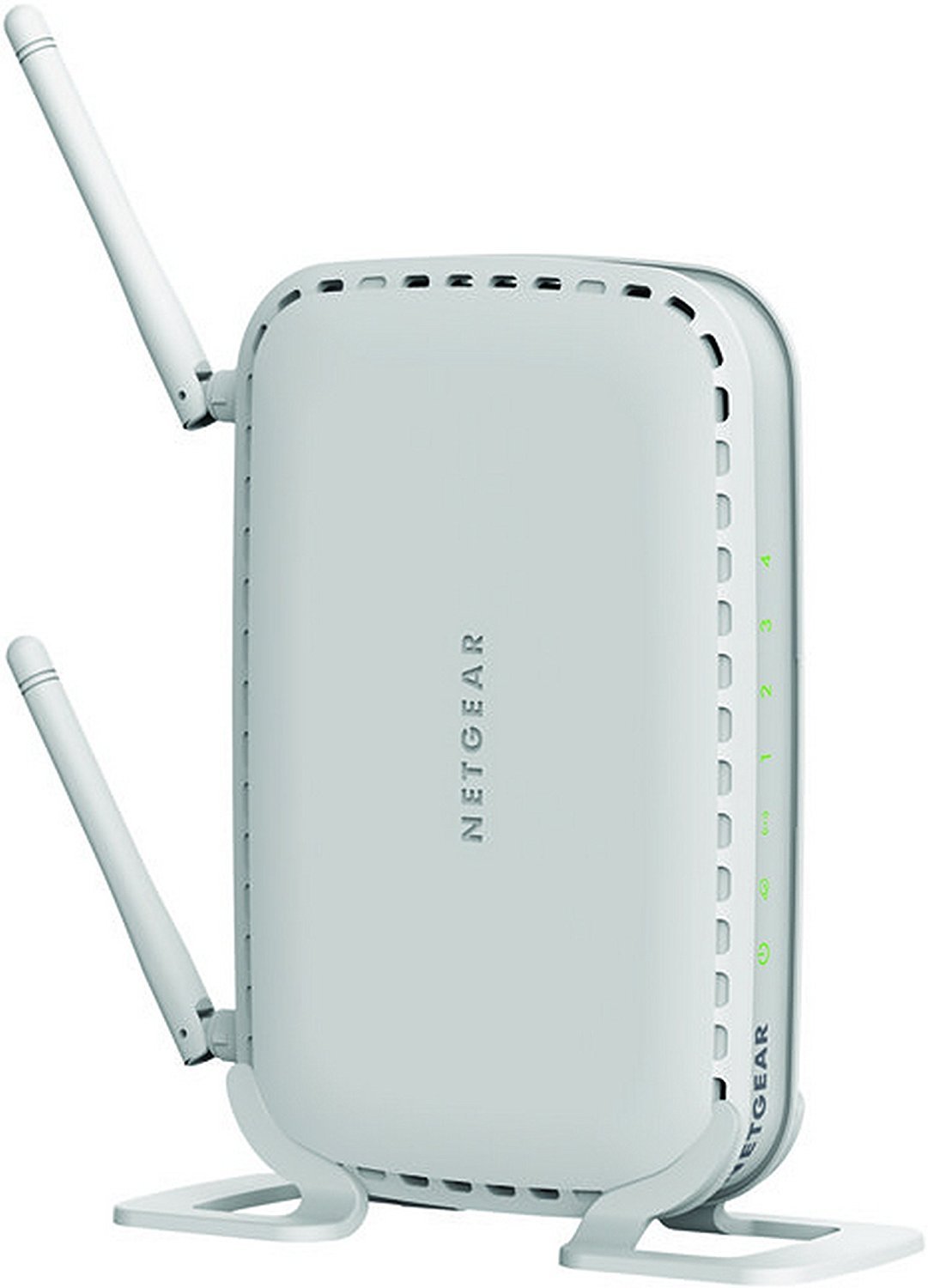 The main features of Netgear WNR614 N300 Wi-Fi Router are as follows…
N300 wifi speed
External antenna
Easy guest network access
4 x 21.6 x 6.2 cm
100 gms weight
White in color
The N300 Mbps speed Netgear WNR614 N300 gives you the best network access to you. The Netgear N300 is supported with SPI, NAT, QoS and Guest Network Access.
---
4. Tenda N301 Wireless N300 Easy Setup Router (White)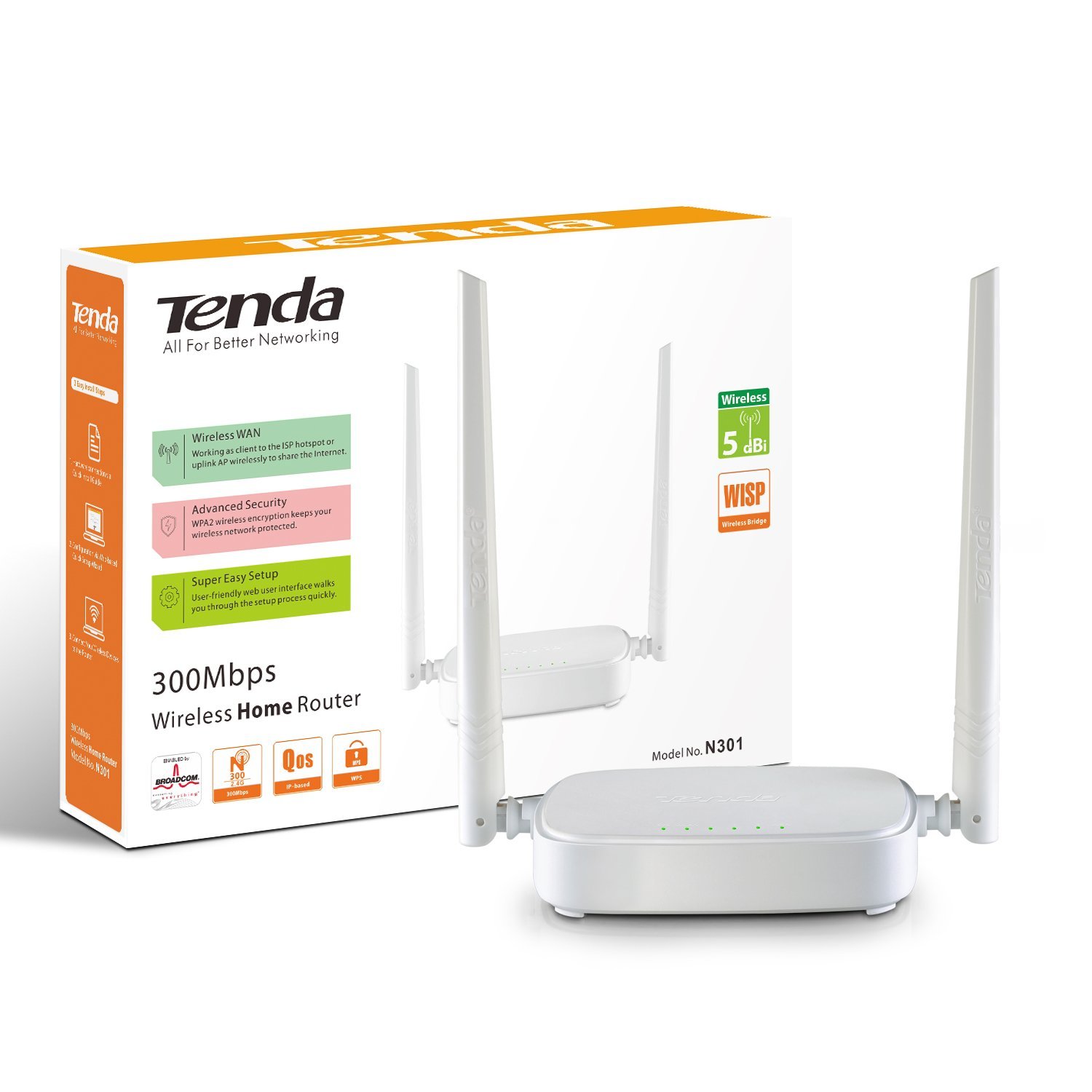 Tenda N301 Wireless N300 is a very good router for home users with easy setup mode. It delivers great speed up to 300Mbps to complete your daily web activities like email, chat, streaming videos and online gaming. It can work as a client router to connect the ISP network without a wired to share and spread the signals to every corner of the home. It eliminates 99% dead point.
Special features:
1-minute easy secure setup for wireless network
Wireless security encryption with WPS push button
300Mbps constant wireless speed without interruption
Work as a client to connect the ISP network and share the Internet
---
5. Linksys Wi-Fi E1200 Wireless-N Router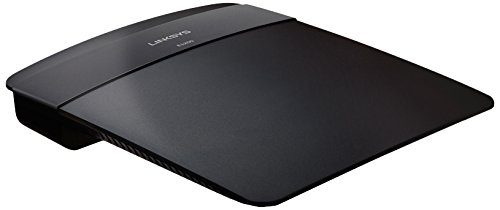 f you are searching for a wide range of connectivity and reliable speed router, here is Linksys E1200 N router is the best wifi router. Well designed shape, LED indications for connectivity information, This wireless router helps you to keep your working environment clean and neat without any additional wires.
Special features of Cisco Linksys:
100-foot range
300 Mbps connection speed
4 GHz operational frequency
Five 10/100 Ethernet ports
Parental controls
This was one of the other best WiFi routers in India. The operating frequency of 2.4 GHz. This wifi router has a range up to 100 feet and there will be no signal drop until the range. This was a pretty appreciated thing.
Conclusion
If you prefer to have a WiFI router in your house then consider revising this list of best WiFI routers in India. I am using one of these WiFi routers for the internet. Mine is D-Link which is now very much satisfactory. Just give it a try.
Suggested readings:
On choosing a router to keep in mind that using a router just for the computer is not at all done. You may have additional devices like a mobile phone with you. So that if you take a router with wire connectivity it may not work for all of your devices. Hence go for a wireless router. Refer to the above-given WiFi routers list for guidance.
Hits: 0