Best Tools to remove Trojans and Malware from Your Computer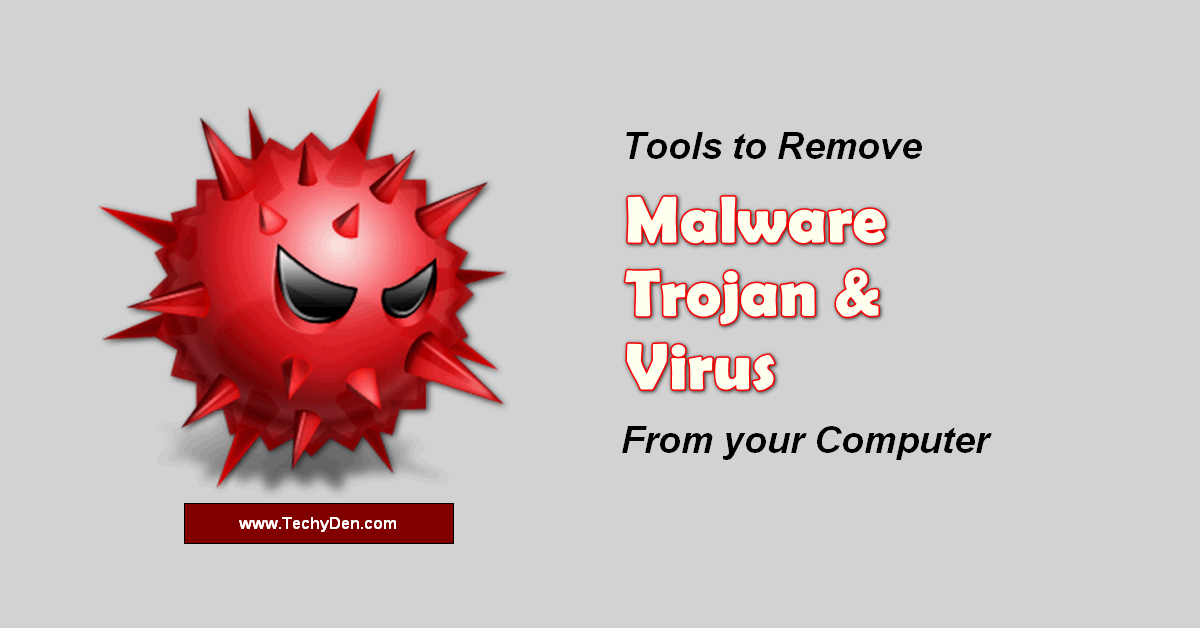 How to Remove Trojans from PC with free online Tools? Do not let your computer get infected with a computer virus. Installs an antivirus and keep your files and your information secure.
If your license expired several days ago and did not realize until now is the right time to clean your computer. There are several web sites where you can scan your computer and see if any malicious file leaked into the system.

Then we will recommend the best software to remove Trojans.
Tools to Remove Trojans from Computer
---
Keep your safe and malware-free with Emsisoft Command-line Scanner equipment. This online tool is ideal for analyzing whether a PC is free from Trojans, keyloggers and other malware. The Emsisoft Command-line Scanner anger removing the malicious files during the scan so you can surf the Internet from your computer safely. The tool has good performance to remove trojans, malware, and viruses.
---
The Panda Cloud Cleaner performs complete disinfection of malicious files from your PC to another antivirus cannot detect. The online antivirus is better able to detect malware thanks to the latest technology. Forget about worms, Trojans and other unknown threats, Panda Cloud Cleaner has a database that is always current. It helps to remove trojans within seconds from PC.
---
If you want to scan your PC fast, safe and freeway, download the Kaspersky Security Scan. This online tool is great for finding viruses and other threats that may be hidden on your computer and that your antivirus is unable to detect. Online analysis by Kaspersky Security Scan detects within minutes viruses, spyware, Trojans and other security threats that put your PC at risk. It helps to remove trojan within seconds.
---
Malwarebytes Anti-Malware Free advanced technology used in the detection of Trojans, worms, rootkits, rogues, spyware and all kinds of malicious files. The detection and removal of viruses occur immediately so you can use your PC safely. If convinced you can try the free version Pro version for a period of 14 days.
---
The SUPER AntiSpyware Portable Scanner Personal Edition is a free version for personal use. This scanner is able to detect and remove over 1 million infections caused by viruses and malicious files. It also has the latest updates so you will need not be online to start the scanning. It removes trojans and viruses without affecting other files.
---
The Comodo BOClean automatically detects and destroys different types of malware such as keyloggers, hijackers, spyware, Trojans and more. The Comodo BO Clean monitors the security of your PC silently waiting to enter a malicious file to delete so. Personally, I used comodo  BO Clean software in my PC to remove trojans. Working great.
[su_posts template="templates/list-loop.php" posts_per_page="4″ tax_term="24″ order="desc"]