The fact we get free image editing software like this from the Internet is one of the great things about being alive in this age.
We used to have to pay a lot of money for graphic design software and software to build a website, and now we can get it free, along with screen capture software, 3D modeling and animation software and movie editing software.

It is brilliant what we can now do on our computers. Here are some of the most top-rated free image editing programs.
Top Rated Free Image Editing Software
---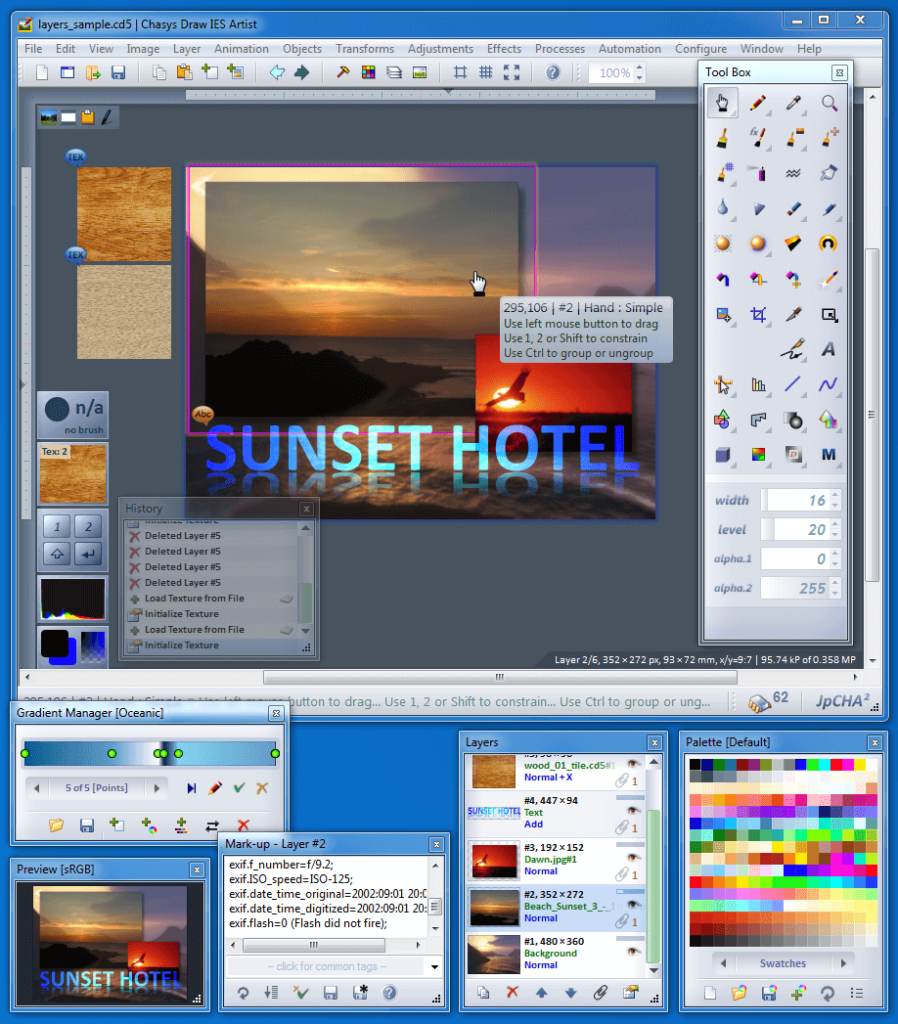 This is a free image editing software that has a lot of features that do allow you to create artistic designs with nothing more than a blank canvas.
It is up to you how you use this piece of software; suffice it to say it has a lot of functions you can play with including special effects and some nice lighting adjustments. You may use it to capture videos too.
There are also Photoshop plugins you can use too.
---

This program has a lot of color correction tools and filters that you can use. It is very easy to use and you can apply lots of different artistic effects including altering contours, transparency, styles, etc.
There are lots of editing features you can play with too. This is also one of the free image editing software.
---
This allows you to add in backgrounds so that you can set up funny pictures and you can turn images into animations.
The tools are basic and you cannot draw on your images, but you can add in a lot of effects that are easy to add.
There are lots of creative things you can do, but at the same time, you are mostly restricted to the options they give you.
---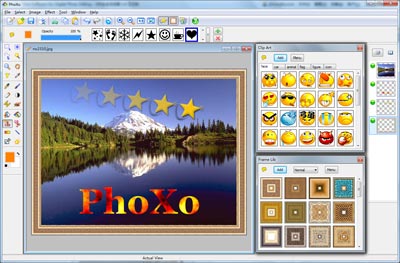 This is an editor that is so easy to use that kids can use it.
The program has a lot of practical functions and uses and there are cartoons and clip art that you may enter into the image.
You can add a watermark and fix problems with your images at a basic level.
---
This may be the most well-known entry into this article. It is the GNU Image Manipulation Program and it is a very powerful and free image editing software you can use to manipulate your images.
You may use it to correct colors and do a lot of the more basic functions you expect with photo editing software.
You can create animations too and use special effects to turn images into pieces of art.
You can fix perspective problems and add things such as a blur to the image, which works well in the background.
It does have a lot of features and functions, which means that learning it may take a while, but it is not very difficult if you have had a bit of photo editing experience in the past.
---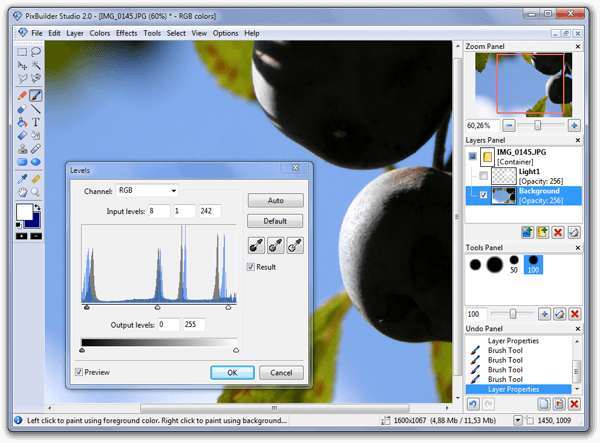 This image builder can be upgraded a little if you wish, or you can use its mid-range image editing software on their own.
It has all of the basic features along with some fancy filters and print tools. You can also add in cartoon images and clip art.
---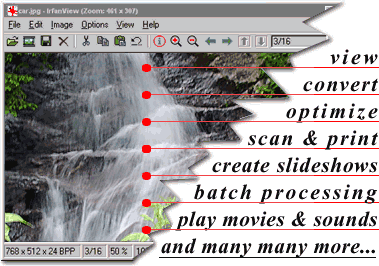 This is an image editing and viewing software, but like the gallery view software that comes with the Windows operating system, you are able to change and alter your images.
You are able to do a lot of the basic editing functions such as changing the colors, hue, brightness, and you may add special effects too.
It is a basic program that is an alternative to what you have on your Windows desktop computers.
---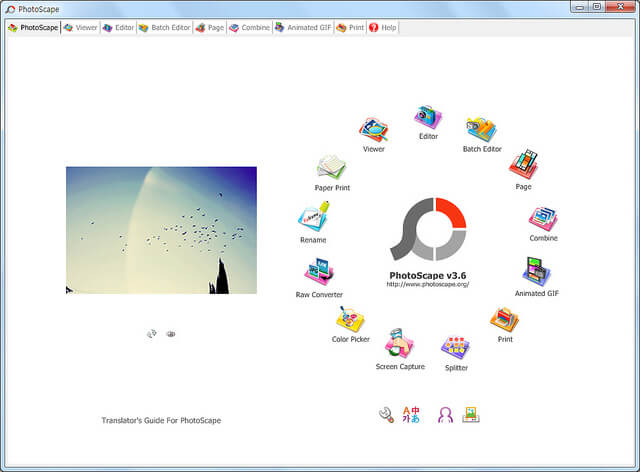 It is a piece of software for people who want to lose a little functionality in place of having a tool they can enjoy using.
It allows the user to have some fun with making and changing images and has lots of clipart images you can add. You can manipulate special effects and you can add speech bubbles to your work.
You can configure a lot of what they see and then customize even further as you add new elements to your work.
You can use eleven artistic styles to make and alter your images.
---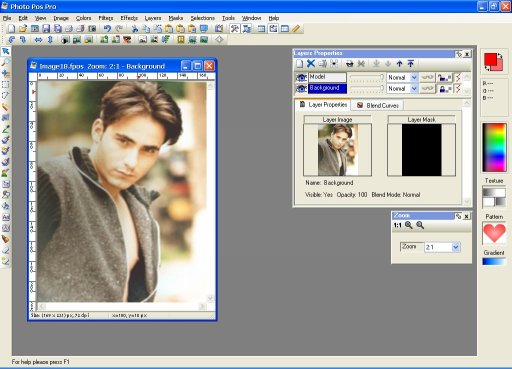 There are a lot of options and functions that come with this free image editing software. It is just a shame that the UI is not up to much.
Ideally, it needs a makeover so that the many tools and a wide range of functions are accessible through an interface that looks and feels a little more comfortable.
A number of features it has and a number of things you can do are what makes this program top rated–it is just a shame about the interface.