It is really necessary to know how to remove watermarks from pictures and how to get stock photos without watermarks. This is mainly because watermarks represent the ownership of the photos on the Web.
Using the photos with logos as watermarks on your blog or website or personal profile pages may lead you to serious copyright issues. It is always necessary that the images you use on your blogs and websites should be copyright-free. That is, you must be the rightful owner of the photos.

You can find most of the royalty-free images on many websites that provide them. For royalty-free images, you can refer to the article that I have written previously Best Royalty Free Image Websites. These websites will provide you with most of the images without any copyright issues. You can use them directly on your blog or website or any other public profile pages.
In some cases, like when you are writing a review of any software or an app you may need to use images that are used by software and app providers. In such cases, you will definitely need to use the same pictures. And most of the images will contain watermarks and logos. So, here are the best methods to get stock photos without watermark.
How to Get Stock Photos Without Watermark?
Shutterstock images
---
In Shutterstock images, you can find all kinds of photos, portraits, and logos. These photos are watermarked with Shutterstock Logo as the Shutterstock directly buy these pictures from the owners concerned. So you can directly download those pictures you want in the Shutterstock.
Many photos are for free but there will be some photos that you need to buy. If you download the pictures for free or if you buy the pictures which are not free, you can get the photos without watermarks of Shutterstock. You have to download and get stock photos without a watermark from this website.
This is one method where you can find the best quality photos without watermarks and if you are still needed to remove watermarks from your photos you can follow the following methods
Method 1: Remove Watermarks using
Inpaint

Application
---
The Inpaint is an application that is supported in Mac and Windows by using this application you can directly erase any Watermark from photos. Whatever you need to do is just download the application and install it on your Windows or Mac and follow as instructed below.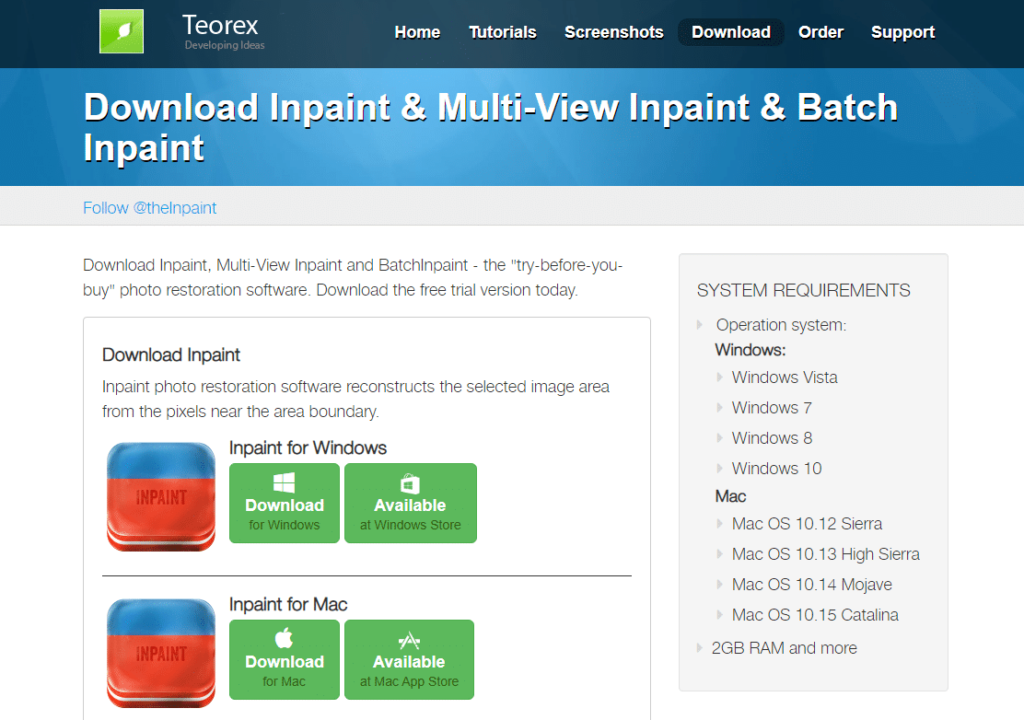 You can download the application form here InPaint Tool
After installing the Inpaint application you can remove watermarks from the photos.
Step 1: Import the image
Firstly open the application and import the picture from which you wanted to remove the watermark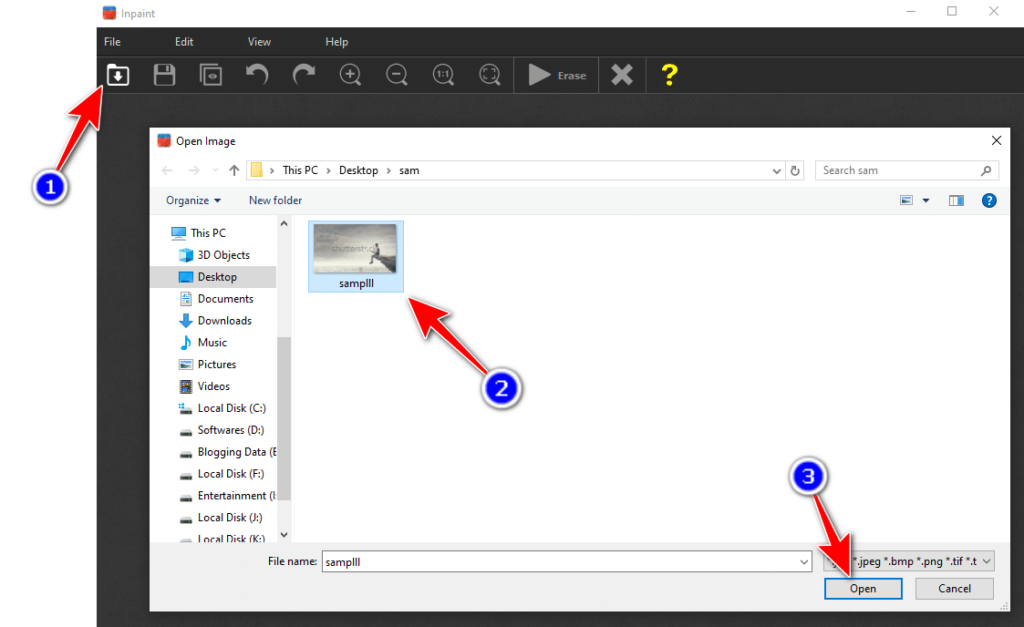 Step 2: Select watermark
Secondly, select the marker tool to select a watermark from your photo. It automatically selects the Watermark area or you can manually select the Watermark using the marker tool.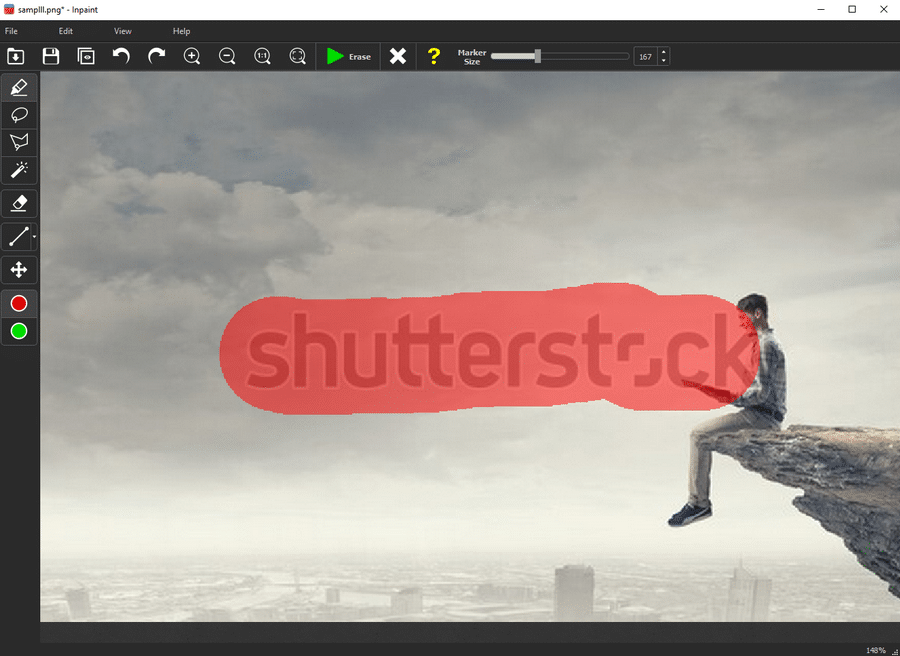 Step 3: Start Restoration
Finally, run the Restoration process and the inPrint application will remove the watermark from your photo
Method 2: Remove watermark from a
photo

using the Webinpaint website
---
It is not likely that you will always need to remove watermarks from your photos; therefore, installing an app on your personal computer and to make it sit alone without any work is not much good. In such conditions, you can use this online tool to remove watermarks from the photos.
The Webinpaint is the same as the Inpaint application. You can follow the following steps to remove watermarks from your watermarked photos using the Webinpaint website.
Step 1: Upload the Copywrite image
First, upload your photo that you need to remove the watermark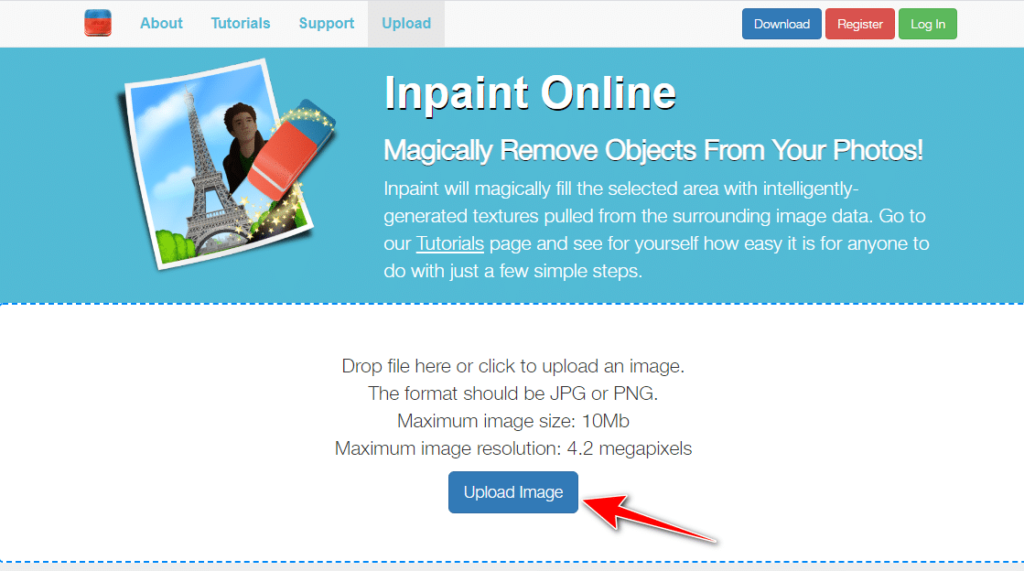 Step 2: Highlight the Watermark
Second, just like in the Inpaint application, select the market tool and highlight the watermark area.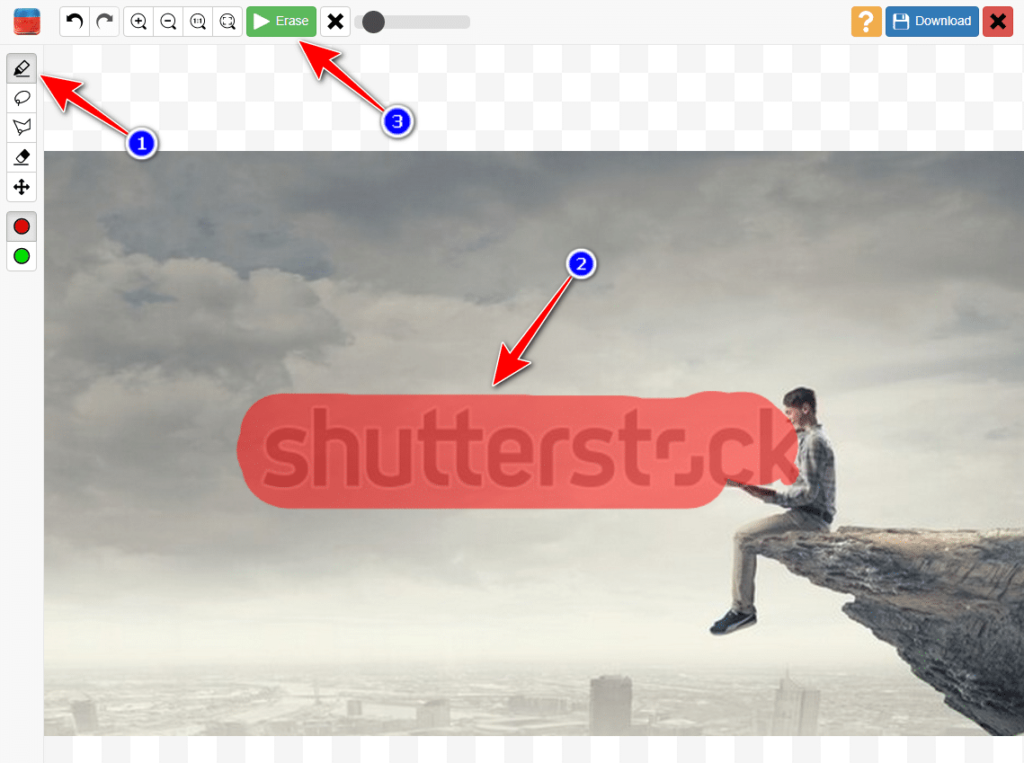 Step 3: Remove Watermark
Finally, click on the Run button and this webpage does the remaining work for you and you will get a photo you need without a watermark.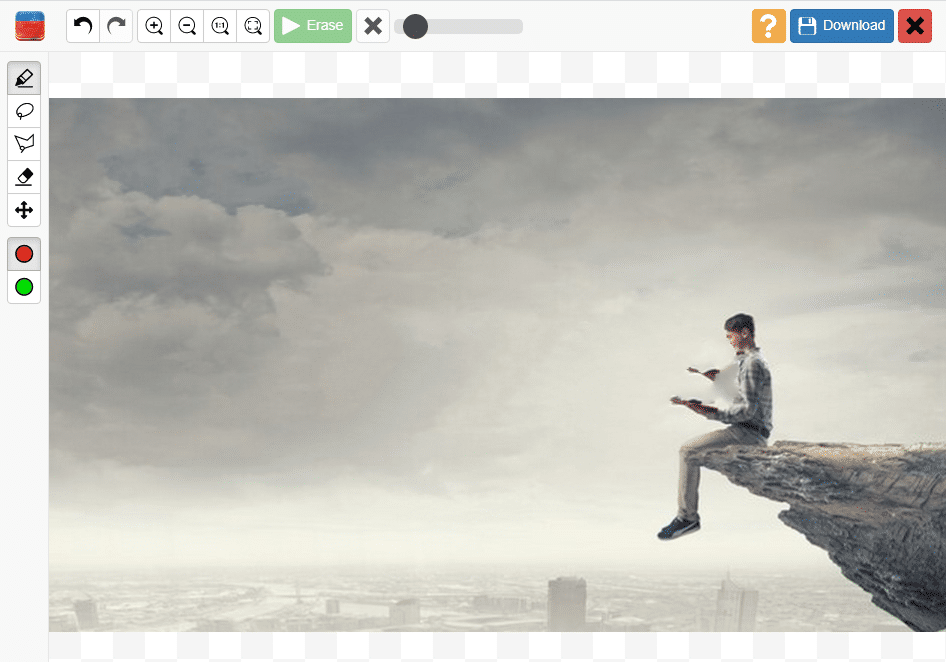 In this way, you can get photos without a watermark. You can also do this manually using Photoshop. In Photoshop, you can select the blush application to make the watermark disappear. Photoshop helps you get photos without a watermark. If you do not have photoshop, you can use any of the photoshop alternatives.
Conclusion
Before uploading any photos into your web pages or blogs, make sure that they are fully copyright free and if necessary take required permissions or give credits to its rightful owners on your web pages.
It is also advised to use copyright-free images from copyright-free websites. There will be thousands of stock photos on those websites which do not bear a watermark. You can also use these images as you like.
Even though removing watermarks may help prevent you from copyright issues, make sure there will be no traces left behind.