Best Operating System for Old Laptops
Are you using an old laptop that struggles to keep up with modern operating systems? Don't worry; several operating systems are specifically designed to breathe new life into your aging device.
This article will explore the best operating systems for old laptops, considering their performance, resource requirements, user-friendliness, and suitability for specific tasks.
By the end, you'll better understand which operating system is the perfect fit for your old laptop's needs.

Importance of Choosing the Right Operating System for Old Laptops
Choosing the right operating system for your old laptop is crucial to ensure optimal performance and usability.
Old laptops often have limited resources, including RAM and processing power, making them struggle with modern operating systems that demand more resources.
By selecting a lightweight and efficient operating system, you can extend the lifespan of your old laptop, improve its performance, and enjoy a smoother user experience.
Factors to Consider before choosing Operating System for Old Laptops
When evaluating different operating systems for your old laptop, several factors should be considered:
Performance: Look for an operating system that is lightweight and optimized for low-resource devices, ensuring smooth performance even on older hardware.
Resource Requirements: Check the minimum system requirements of the operating system to ensure compatibility with your old laptop's specifications.
User-Friendliness: Consider the ease of use and interface familiarity, especially if transitioning from a different operating system.
Software Compatibility: Evaluate the availability of software and applications you frequently use to ensure they are compatible with the operating system.
Hardware Support: Verify that the operating system provides drivers and support for your old laptop's hardware components, such as Wi-Fi cards or graphics adapters.
Operating systems for Old Laptops
Now, let's delve into the best operating systems for old laptops:
1. Windows 10: A Viable Option for Old Laptops
Windows 10 is a modern operating system with decent performance on older hardware. It introduces several optimizations, making it a viable choice for old laptops. With a familiar interface and extensive software compatibility, Windows 10 allows you to continue using your favorite applications seamlessly.
2. Ubuntu: A Lightweight and User-Friendly OS for Old Laptops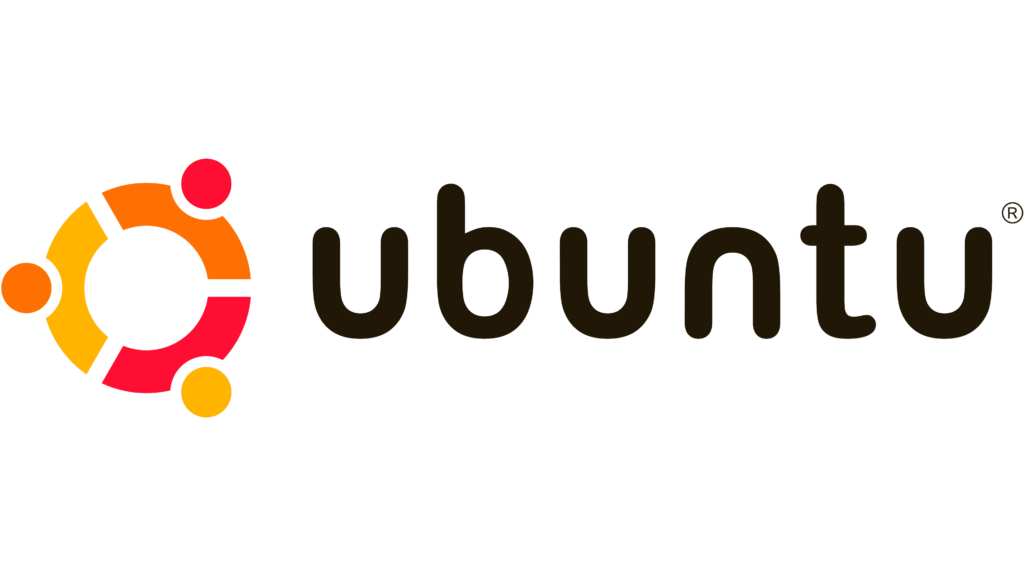 Ubuntu, one of the most popular Linux distributions, is known for its lightweight nature and user-friendly interface. It offers a vast software repository and excellent community support. Ubuntu's system requirements are modest, making it suitable for revitalizing older laptops without sacrificing functionality.
3. Linux Mint: A Stable and Efficient Choice for Old Laptops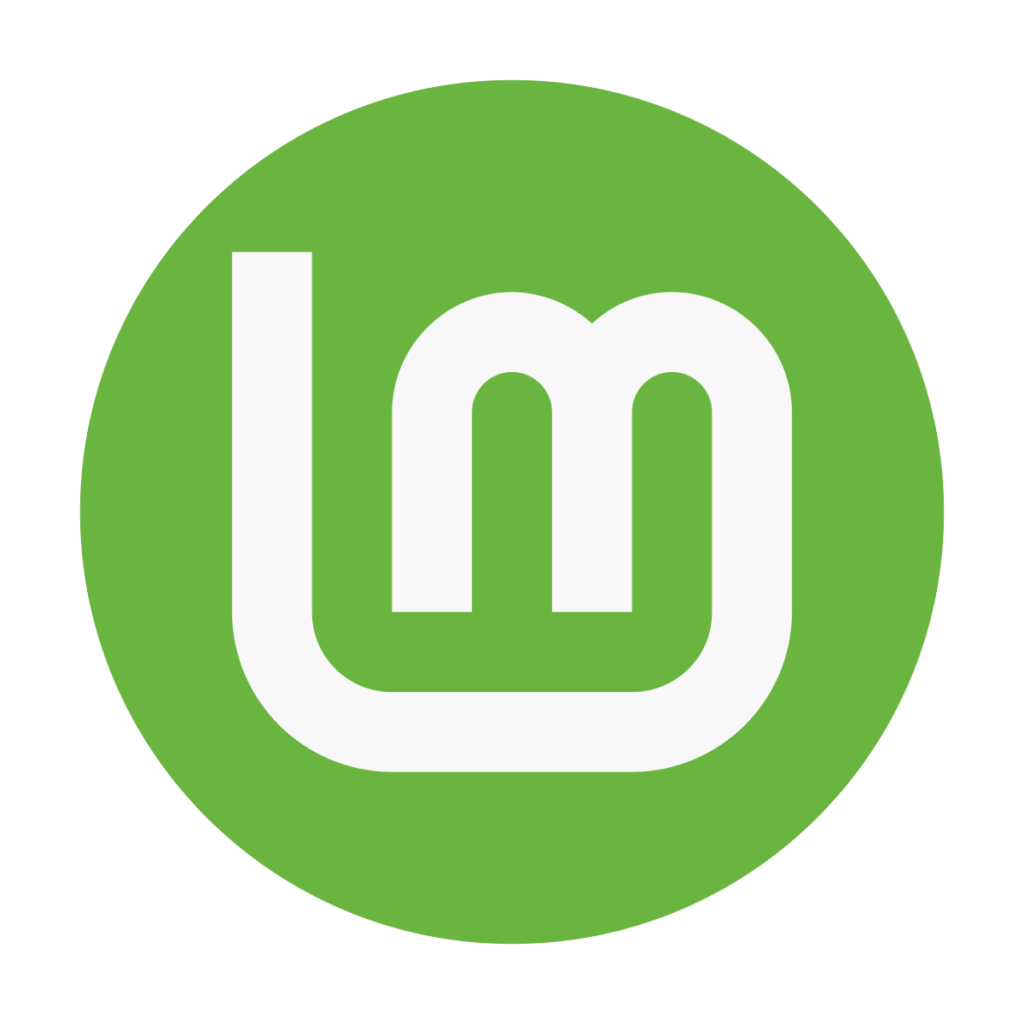 Linux Mint, based on Ubuntu, focuses on stability and user experience. It comes with various desktop environments, including the lightweight Xfce and MATE, allowing you to choose the one that best suits your old laptop's specifications. Linux Mint is highly efficient, ensuring smooth performance even on resource-constrained devices.
4. Elementary OS: Combining Elegance and Performance for Old Laptops

Elementary OS is renowned for its sleek and elegant design, resembling macOS. Despite its visually appealing interface, it is surprisingly lightweight and performs well on older hardware. Elementary OS offers a seamless and intuitive user experience while demanding fewer resources than other operating systems.
5. Chrome OS: Optimized for Web Browsing on Old Laptops

Chrome OS, developed by Google, is designed specifically for web-centric usage. It is lightweight, fast, and optimized for online activities, making it an excellent choice for older laptops primarily used for web browsing, email, and document editing. Chrome OS relies heavily on cloud storage, reducing the strain on local storage resources.
6. Xubuntu: A Lightweight and Customizable OS for Old Laptops

Xubuntu, built on the Xfce desktop environment, provides a lightweight and customizable operating system for old laptops. It offers a good balance between resource efficiency and user-friendly features. Xubuntu's customizable interface allows you to tailor the system to your preferences while ensuring smooth performance on aging hardware.
7. Lubuntu: Maximizing Performance on Old Laptops

Lubuntu, another Ubuntu-based distribution, is designed explicitly for low-specification hardware. It utilizes the lightweight LXQt desktop environment, consuming minimal system resources. Lubuntu provides a responsive and snappy user experience on older laptops, allowing you to make the most out of your aging device.
8. Peppermint OS: A Cloud-Focused OS for Old Laptops

Peppermint OS takes a unique approach by integrating cloud-based applications into its lightweight operating system. By leveraging cloud storage and web applications, Peppermint OS minimizes resource usage on old laptops while providing various productivity tools and software options.
9. Solus: A Reliable and User-Friendly Operating System for Old Laptops

Solus is an independent Linux distribution that focuses on desktop usability and stability. It delivers a polished and user-friendly experience while being resource-efficient. Solus provides excellent performance on older laptops, making it a reliable choice for users seeking simplicity and reliability.
10. Zorin OS: A Windows-like Experience for Old Laptops

Zorin OS is designed to resemble the familiar Windows interface, making it a suitable choice for those transitioning from Windows. It offers different versions tailored to different hardware capabilities, ensuring optimal performance on older laptops. Zorin OS provides extensive customization options and an intuitive user interface.
11. Puppy Linux: Lightweight and Versatile for Old Laptops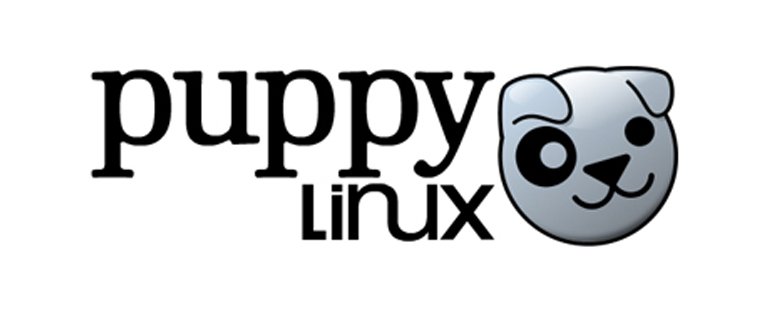 Puppy Linux is an extremely lightweight and versatile operating system that is perfect for breathing new life into old laptops. It loads into RAM, allowing it to run entirely from memory, minimizing disk access and maximizing speed. Puppy Linux offers many pre-installed applications while requiring minimal system resources.
12. Qubes OS: Enhanced Security for Old Laptops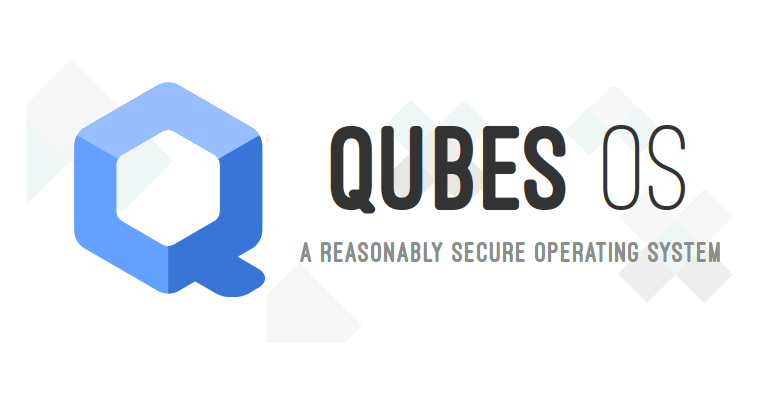 Qubes OS takes a unique approach to security by implementing virtualization-based isolation. It allows you to categorize different activities, ensuring enhanced security and privacy. Although Qubes OS has higher resource requirements than other options, it provides a robust security-focused environment for users with privacy concerns.
Frequently Asked Questions
Can I install a new operating system on my old laptop? 
Yes, you can install a new operating system on your old laptop if it meets the minimum system requirements of the chosen operating system.
How do I determine the specifications of my old laptop? 
You can check the specifications of your old laptop by accessing the system information through the operating system settings or referring to the laptop's documentation.
Can I switch back to my old operating system if I don't like the new one? 
Yes, you can switch back to your old operating system if you don't like the new one. However, backing up your data before making any changes is recommended to ensure you don't lose any important files.
Are all the mentioned operating systems free to use? 
Most of the operating systems mentioned in this article are free to use. However, some distributions may offer paid versions with additional features or support.
Can I dual-boot multiple operating systems on my old laptop? 
Yes, it is possible to dual-boot multiple operating systems on your old laptop. It allows you to choose between different operating systems at startup. However, it requires careful partitioning and set up to avoid data loss or conflicts between the operating systems.
Conclusion
choosing the right operating system for your old laptop is crucial to maximize performance and usability.
By considering factors such as performance, resource requirements, user-friendliness, and software compatibility, you can find an operating system that breathes new life into your aging device.
Whether you opt for Windows 10, Ubuntu, Linux Mint, or any other mentioned operating system, you can enjoy a smoother and more efficient computing experience on your old laptop.
Suitable Laptop Models for Different Operating Systems
Below is a table outlining some suitable laptop models for different operating systems mentioned in the article:
| Operating System | Suitable Laptop Models |
| --- | --- |
| Windows 10 | Dell Latitude E6410, HP EliteBook 8460p, Lenovo ThinkPad T430 |
| Ubuntu | Lenovo IdeaPad 330S, Acer Aspire 5, Dell Inspiron 15 3000 |
| Linux Mint | HP Pavilion 14, Asus VivoBook S14, Lenovo ThinkPad X220 |
| Elementary OS | Dell XPS 13, Asus ZenBook UX330UA, Lenovo Yoga 720 |
| Chrome OS | Google Pixelbook, Acer Chromebook 14, HP Chromebook 11 |
| Xubuntu | Lenovo ThinkPad L480, Acer Swift 3, HP ProBook 450 G7 |
| Lubuntu | Asus Eee PC 1005HA, Lenovo ThinkPad X131e, Dell Latitude D620 |
| Peppermint OS | HP Stream 14, Acer Chromebook 15, Lenovo IdeaPad 120S |
| Solus | Dell Inspiron 13 5000, Asus ZenBook 14, Lenovo ThinkPad E580 |
| Zorin OS | Dell Inspiron 15 5000, HP Envy 13, Lenovo Yoga 730 |
| Puppy Linux | Lenovo ThinkPad 11e, Acer Aspire One Cloudbook, Asus Eee PC 900 |
| Qubes OS | System76 Galago Pro, Purism Librem 13, ThinkPenguin TPE-X360-FL-P1 |
Note: The mentioned laptop models are suggestions and may vary depending on specific configurations and availability.
Hits: 3
About Author
Satish Ithamsetty
Satish Ithamsetty is a versatile professional with expertise in blogging, teaching, and digital marketing. He is also a tech enthusiast who keeps himself updated with the latest trends and advancements in the field. With a passion for sharing knowledge and insights, Satish is committed to helping others succeed in the online world.