One of the greatest joys smartphones have brought us is the addition of cameras. We no longer have to carry around heavy cameras with us and no matter where we are, we can just whip out our phones and capture that beautiful sunset or that perfect rainbow stretched across the sky.

I am using some Camera Apps for My Laptop. If you're someone who likes to capture fleeting moments and share them with friends and family, download these top camera apps to enhance your photography experience and make every photo come alive on your phone.
Best Camera Apps for Android Users
---
1.
Camera MX

– Photo & Video Camera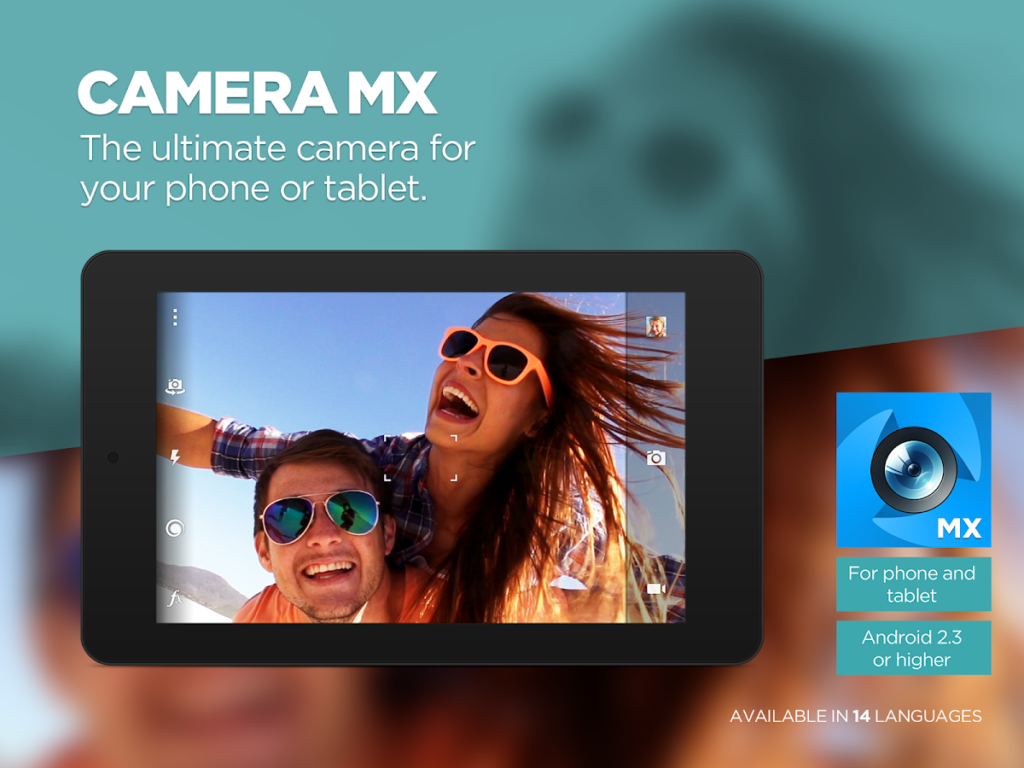 If you're looking for an app to shoot videos and edit photos then this Camera MX app is your solution to everything.
It's always a hassle to shoot moving objects and people such as babies or capture the last finishing seconds of a race but thanks to its "Shoot the Past" mode helps you capture tricky moments.
You can select from various filters and photo editing modes to fix the light, contrast, brightness and other features of a photograph to get the perfect finish.
You can also play around and edit videos to bring out your inner filmmaker and dazzle the world with your creativity.
This is one of the good apps among all camera apps. This is a Camera App for Windows 10 also.
---
2. Camera 360 Selfie Photo Editor with Funny Sticker
Camera 360 Ultimate app is famous in over 75 countries and has had 400 million downloads to date.
You can choose various camera modes such as the selfie camera, poster camera, audio camera and many more to make a perfect photo for every moment.
Choose from over 200 filters to add the perfect detail and give every photo a unique lift that will mesmerize everyone.
The app also comes with intelligent facial recognition and face thinning features.
Instantly share your photos on social media platforms like Instagram through the app itself.
It's truly a great app to get your inner photographer going. Camera360 Ultimate for Windows Phone is also available.
3. Cymera Camera – Collage, Selfie Camera, Pic Editor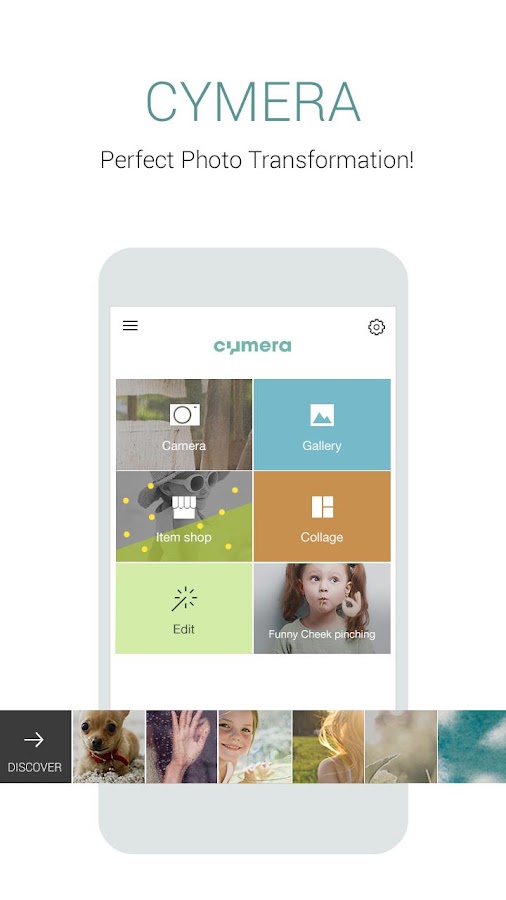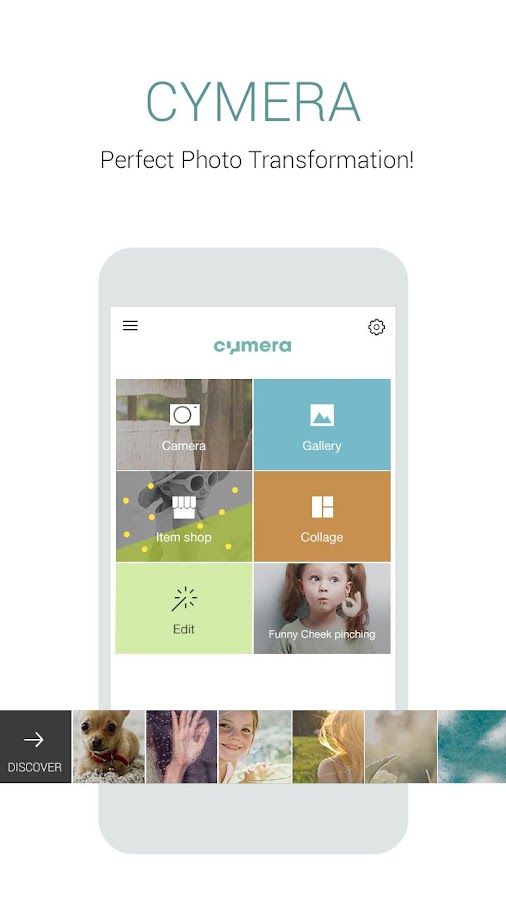 Cymera is another immensely popular camera app that allows you to apply a filter while taking the photo so you don't need a retouch later.
Easily make collages and stickers with photos as well as play around with various lens features such as fisheye, divided lens, and many more fun features to make every photo a fun one.
The app also has additional features such as an anti-shake and timer to produce better quality photos every time. It's surely a fun app you won't be able to get enough of.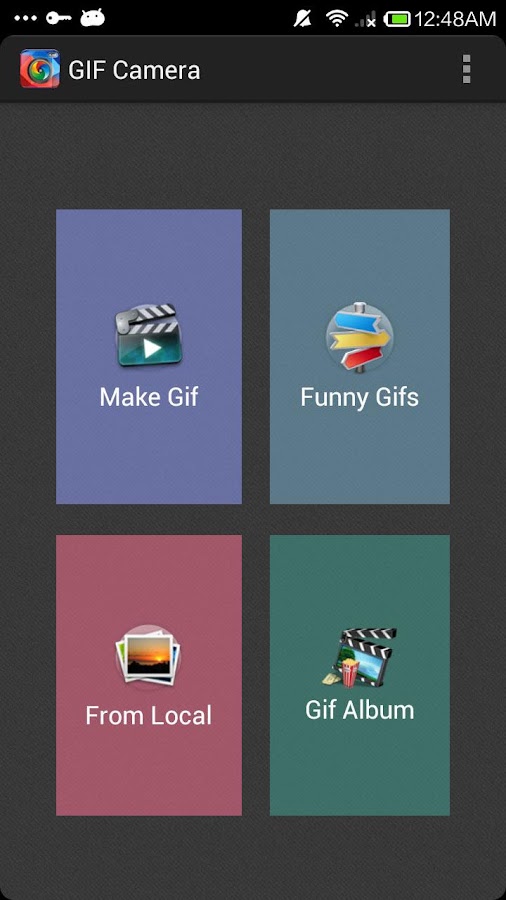 GIFs have quickly caught on immense popularity and are widely used to explain scenarios that cannot be explained in words.
Through this GIF camera app, you can easily capture moments with your friends and family and convert them into amusing GIFs for further fun.
Create funny GIFs of everyday amusing situations and have a laugh riot with your friends.
Easily share your creativity on Facebook, Twitter, and other social media platforms and let the world laugh with you!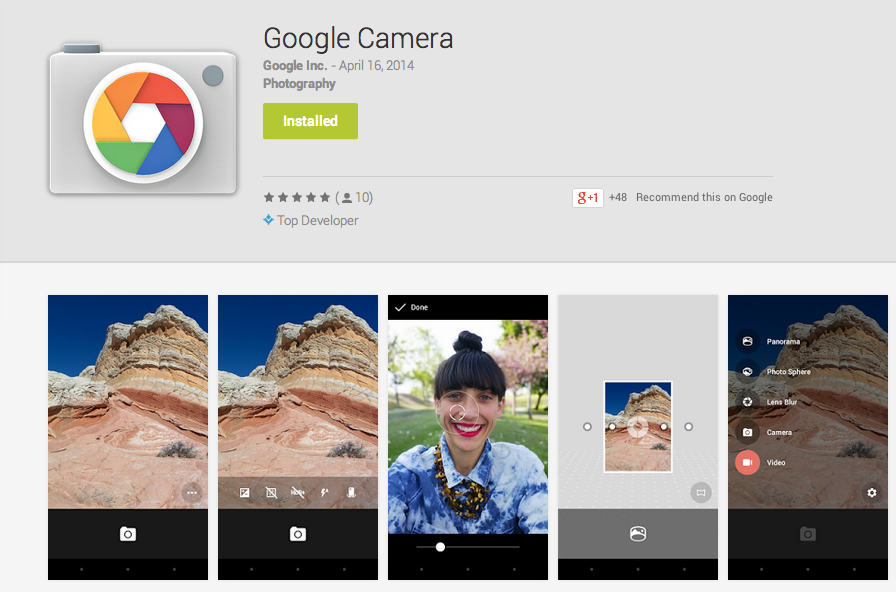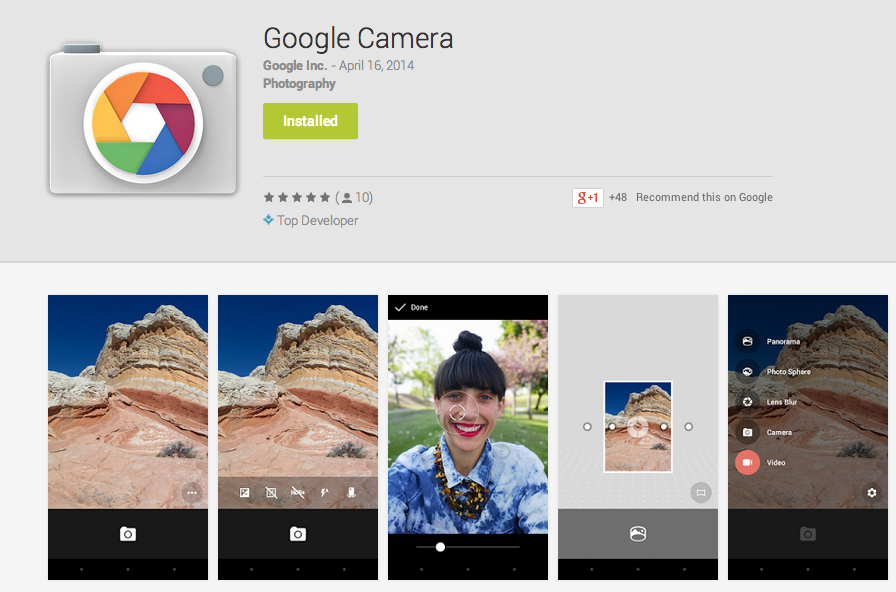 This is a great, responsive camera from Google that helps you really enjoy capturing every moment. The camera has intuitive software that enhances your experience.
It comes with features like Lens Blur that help you control the depth of field by blurring the background and focusing on the subject, making it great for selfies.
Shoot your surroundings in 360 degrees as well as a panorama to get a good shot of everything. Improve low light images through an HDR camera.
It's really a great app for photo lovers.
Conclusion
Download these amazing camera apps for the camera feature in your smartphone and turn them into an amazing experience of capturing photos you won't get enough of.
Camera 360 is one of the best camera apps for android users. I love this app.